What kind of help will I get?
Becoming a foster carer is a massive responsibility and that is why we:
Make sure our foster carers receive support and encouragement.
As a foster carer, you will have a supervising social worker, who will work with you to help you learn more as you develop your fostering career.
The social worker will provide supervision and support; suggest suitable training to gain qualifications and development opportunities, to complement and develop the skills you already have.
Life as a foster carer is highly rewarding.  Pembrokeshire foster carers are part of a team that will support you every step of the way.
You can rely on support from the Family Placement Team, as well as own support network of family and friends.
We recognise that fostering can be difficult and demanding.
We view our carers as professionals who possess an ever-increasing level of skills and responsibility.
Our package of training assists our carers to develop to their full potential.
Support includes:-
A generous weekly allowance to cover the cost of looking after a child which differs according to the age of the child.
A designated supervising social worker to support and advise you
Support from a large network of fellow foster carers and the Pembrokeshire Foster Carer Association with regular foster carer events and coffee mornings
Membership of Foster Talk
Peer mentoring and regular support groups for carers to share best practice, advice and experiences
Extensive pre-approval training and regular training opportunities including QCF Training
Regular newsletters from the team
A carer's handbook containing guidelines and information.
Out of hours social worker support
Discounted family Pembrokeshire Leisure Pass
Support group for your own children
Long service awards
Looked After Children's Nurse
Looked After Children's Teacher
Specialist advice and consultation from dedicated psychology service
Registered service with CIW
Fostering Allowance 2020-2021 per week per child by Age Range

| | |
| --- | --- |
| Age Range | 2020/21 |
| 0-4 | £188.00 |
| 5-10 | £171.00 |
| 11-15 | £184.30 |
| 16+ | £223.82 |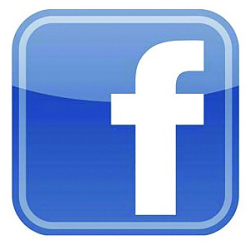 www.facebook.com/pembsfostering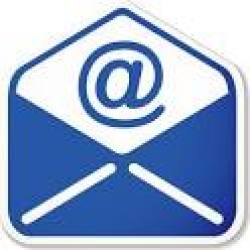 fostering@pembrokeshire.gov.uk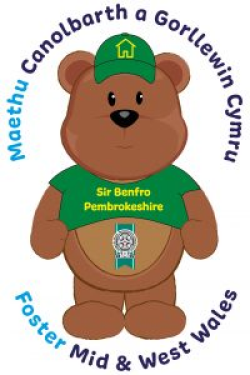 www.foster.midandwest.wales/pembrokeshire/