What is fostering really like?
Fostering is about more than just 'parenting'.  It's a team of people working with parents and social workers to care for children.
You will be faced with situations that may be unfamiliar or difficult, such as saying goodbye to a child with whom you've forged a strong relationship.  Whilst not all children or young people are challenging, some will be demanding as the major upheavals in their lives may affect the way they behave.
Fostering is not something that can be done in isolation.  It affects your family and close friends.  If you have children of your own, think carefully about how they will cope with sharing you, their home and their possessions.  If you have a partner, fostering must, of course, be something that you both want to do.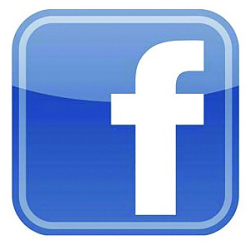 www.facebook.com/pembsfostering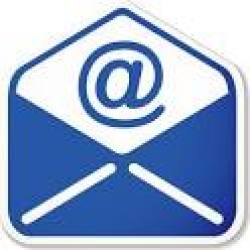 fostering@pembrokeshire.gov.uk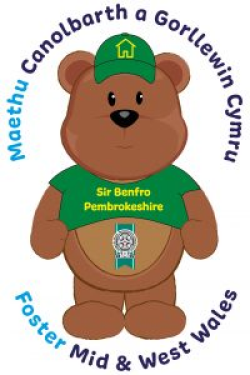 www.foster.midandwest.wales/pembrokeshire/