Supported Lodgings Scheme
The Supported Lodgings Scheme in Pembrokeshire aims to bridge the gap to independent living for young people leaving foster care.
Many young people who leave foster care or who can no longer stay at home are aged just 16 or 17. Their experiences, and the difficulties they face, tell us that they are often not ready to cope on their own.
The scheme aims to give young people the chance to develop the practical skills and emotional stability they will need to make the transition into adulthood, and to make a success of living independently.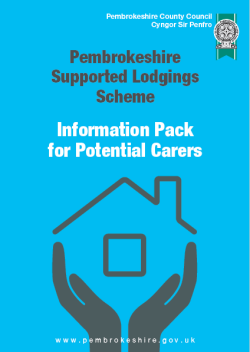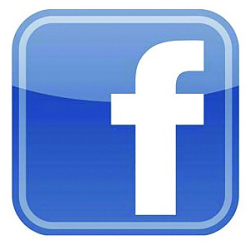 www.facebook.com/pembsfostering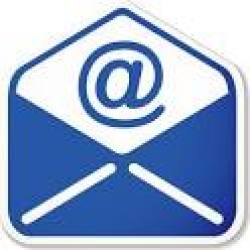 fostering@pembrokeshire.gov.uk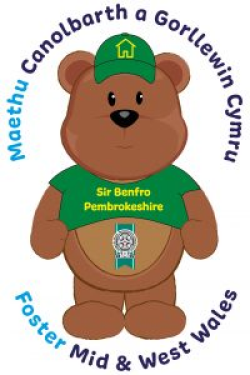 www.foster.midandwest.wales/pembrokeshire/
Useful links:
Dewis Cymru is the place to go if you want information or advice about your well-being – or want to know how you can help somebody else.