Open storage area 39-41 Front Street, Pembroke Dock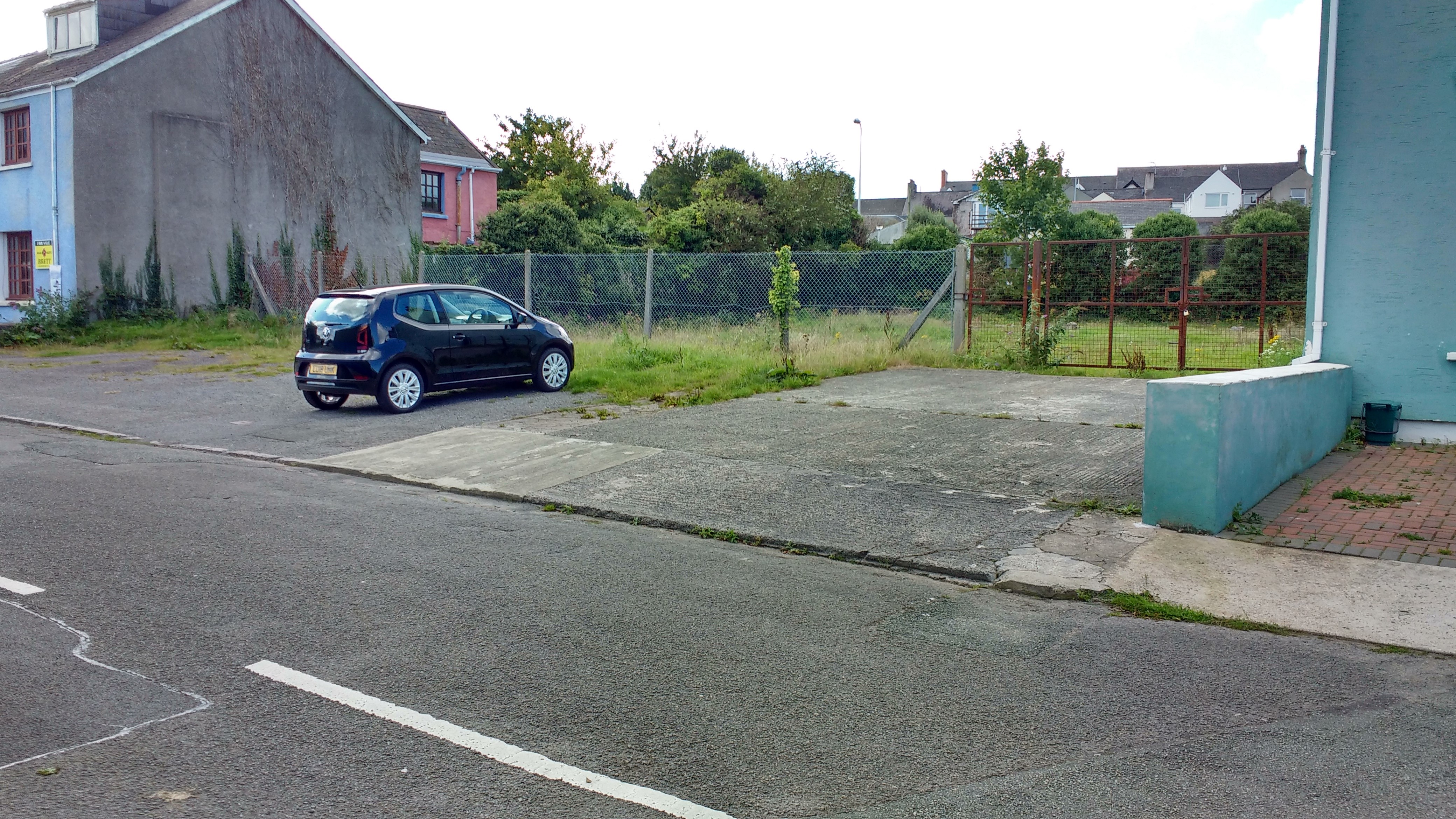 *** LET STC ***
Location
Front Street is conveniently located within Pembroke Dock close to the waterfront, town centre and dockyard. It is accessible to the A477 giving access to Haverfordwest and Carmarthen to the west
Description
The storage area has frontage to Front Street and is partially fenced and gated. The yard is roughly hard surfaced. Total site area is approximately 770 sq m (0.19 acres) with 670 sq m (0.17 acres) enclosed. The site is available immediately.
Planning
The yard was most recently used for boat storage and a verbal enquiry of the Local Planning Authority indicates that a similar storage use or marine based use would likely to be acceptable. Interested parties should however make their own planning enquiries regarding their intended use.
Lease Term
The site is offered on a new lease for an initial period of two years or such longer period as shall be agreed. The lease will be contracted outside the protection of the Landlord and Tenant Act 1954 and interested parties should take appropriate legal advice as to the implications.
Rent
Offers invited over £1,250 per annum exclusive of VAT.  Please note: In the event of two or more applicants expressing interest, the Council reserves the right to lease the property on a best and final offer or competitive tendering basis.
Business Rates
Interested parties should make their own enquiries regarding Business Rate liability
Services
No mains services known to be connected to the site.
Haven Waterways Enterprise Zone
The site is within the Haven Waterways Enterprise Zone. Enterprise Zones are geographical areas that support new and expanding businesses by providing business infrastructure and incentives. For more information please ring 03000 603000 or visit
https://.businesswales.gov.wales/enterprisezones/zones/haven-waterway
Further Information and Viewings
The site is visible from the public highway but for access for viewing, please contact
Phil Woosnam on 01437 770199 or philip.woosnam@pembrokeshire.gov.uk
Full Particulars
Open Storage Area 39-41 Front Street, Pembroke Dock