Work underway on safest way to re-open leisure centres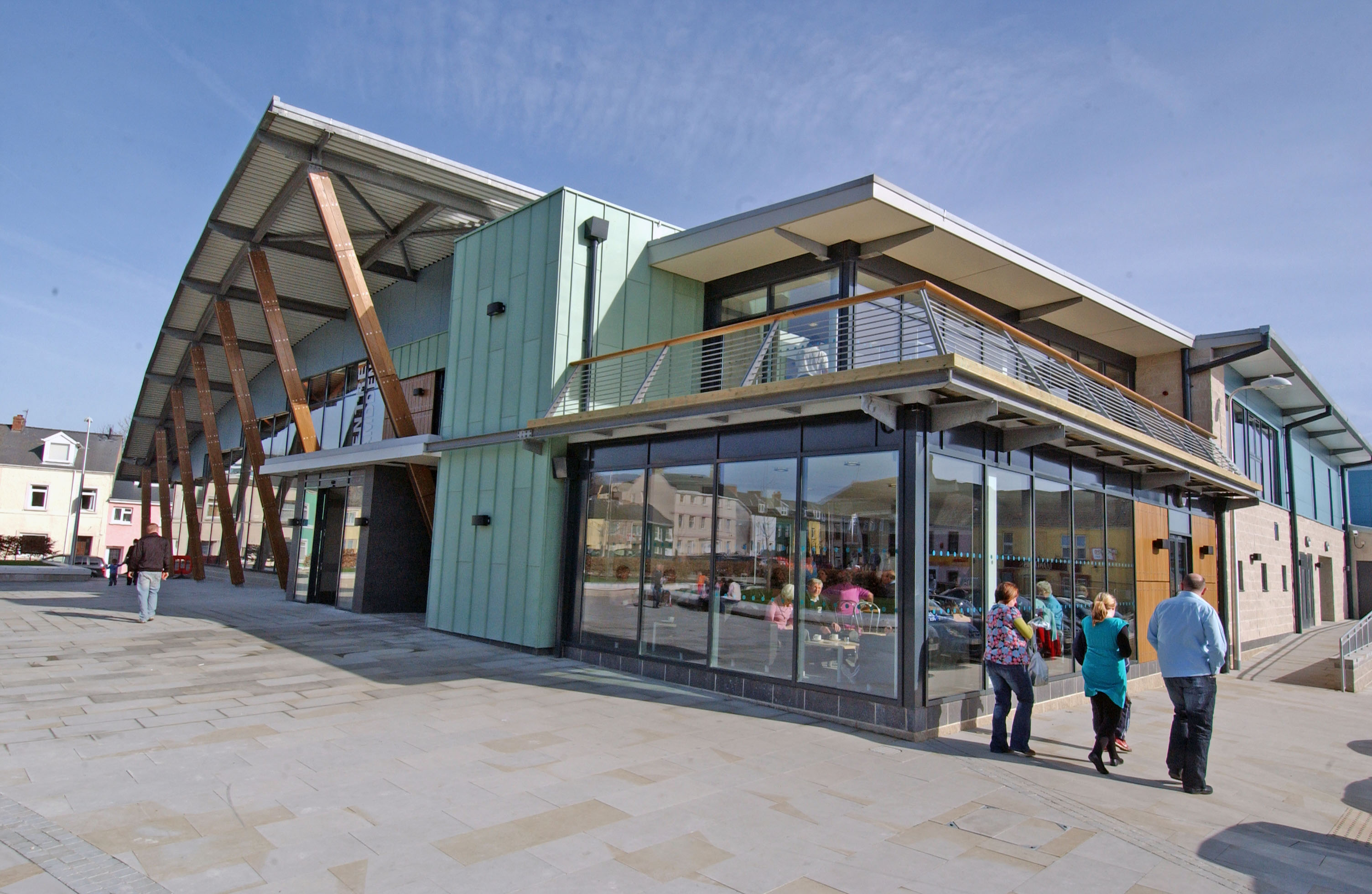 Detailed work is underway on planning the safest way to re-open Pembrokeshire's leisure centres - once the Covid-19 restrictions are lifted.
No date has yet been set for the re-opening of the centres.
"We are working hard to ensure that all the necessary procedures are in place when the time comes to open our centres again," said Julie Ashley-Jones, Business Improvement Manager at Pembrokeshire Leisure.
As part of the planning process, members of the public are being asked to fill in a short survey about the leisure service.
Questions include whether customers would like more outdoor or online courses and what would encourage them to visit a leisure centre more often after they have re-opened.
"The team at Pembrokeshire Leisure are committed to re-establishing a safe and enjoyable environment once restrictions are lifted and your input into these plans would be invaluably received," said Julie.
 The survey can be completed at
https://www.surveymonkey.co.uk/r/VXWXZBD
Pembrokeshire Leisure is the leisure services team at Pembrokeshire County Council.