Why coastal car parks remain closed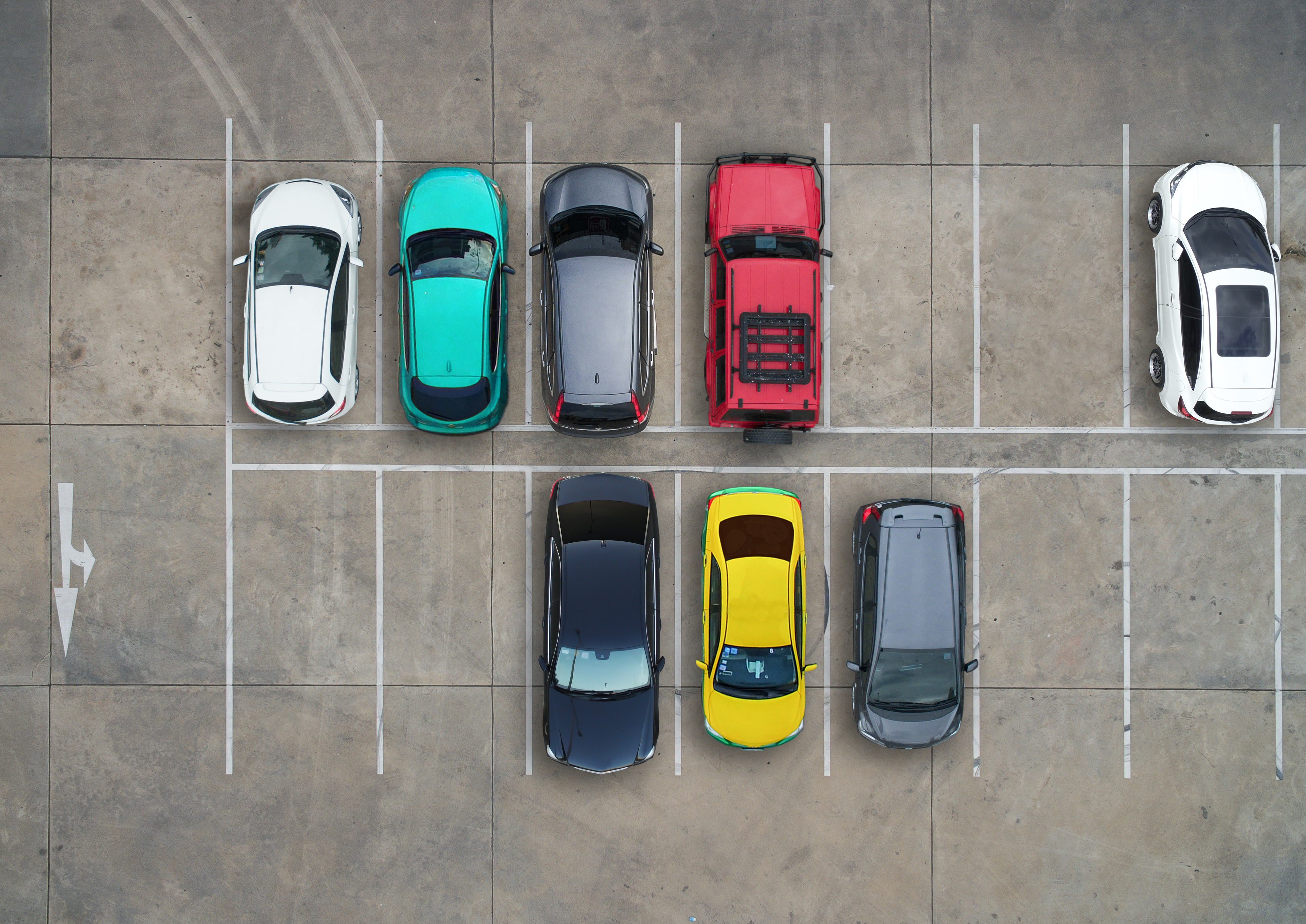 As a local authority, Pembrokeshire County Council is acting and supporting the position of reducing the spread of Covid-19.
It is clear that in some locations across the UK beaches, beauty spots and other tourism areas have been inundated with people wanting to meet and exercise outdoors. Not surprisingly, beaches and coastal areas are proving particularly popular.
In Wales beauty spots and tourism areas are still closed, However, beaches are open if they are within your 'local area' - that is within a five mile radius of your home.
There is not an open invitation for people to travel to the coast from outside their 'local area'.
What does 'local' mean?
This is how the Welsh Government defines 'local':
As a general rule, for most people anything within about five miles of your home is considered local. Most people in Wales live within five miles of shops and services that are essential for everyday purposes.
But we recognise that in rural areas these services may well be spread over a wider geographical area, and this means you can travel further to do the same sorts of things you could do within five miles elsewhere. 
So whilst five miles is a good rule of thumb for most people, if you live in a rural area, you will probably be used to defining your local area a little more widely.
Why do the rules say I must stay in my 'local' area?
The key reason for having the rules in place is to stop the spread of the virus between people and communities. The purpose of people staying within their 'local area' and not travelling long distances is to limit the potential spread of the virus.
As people can be infectious without showing symptoms, it is important that we minimise the risk that they could carry the virus beyond from their 'local area' and cause a potential chain of infection in another part of Wales.
Are there any exceptions to the 'stay local' rule?
You should not leave your 'local area' to do anything that you could reasonably be expected to do locally.
However, there are certain activities which are considered to be important enough that if you cannot reasonably be expected to do them locally, you are allowed to leave your local area.
These are as follows:
to obtain supplies and services for you or your household, for example food, medicine, veterinary care and essential household maintenance
to visit health services that are not available locally
to provide care for or to help someone who needs it, such as an older person, a child or a vulnerable adult, though you should consider whether there are alternative sources of support available
to help the NHS by donating blood
to avoid injury or illness, or escape a risk of harm.
It also remains particularly important to stop popular areas becoming overcrowded.
For this reason, while driving is not prohibited, a number of car parks remain closed near beaches and parks. Other local parking restrictions or road closures also may be in place.
Only a small number of the Council's car parks within Pembrokeshire remain closed. These have been identified as most likely to pose particular challenges around maintaining social distancing or likely to contribute to overcrowding of a particular area. 
This decision is entirely in line with current Welsh Government guidance, and is very much reflective of the Council's priority to play its part in ensuring people are kept safe and in combatting the spread of Covid-19.
We are continuing to work to re-open certain car parks at the earliest safe opportunity. We are looking forward to the time – after all safety systems have been put in place – that we can safely welcome people back to all of our car parks.
When this decision is taken it will be done in a phased approach with the eventual re-opening of all car parks and toilets. However, for the time being, some car parks may re-open in advance of the toilets re-opening.
There is also some unrest in certain communities regarding people travelling and crowding areas. So, if you do go to the beach, remember this must be within five miles of your home and only two different households can meet while remaining two metres apart.
Undoing all the hard work now could result in further restrictions from the Government