Welsh Suffragists And Suffragettes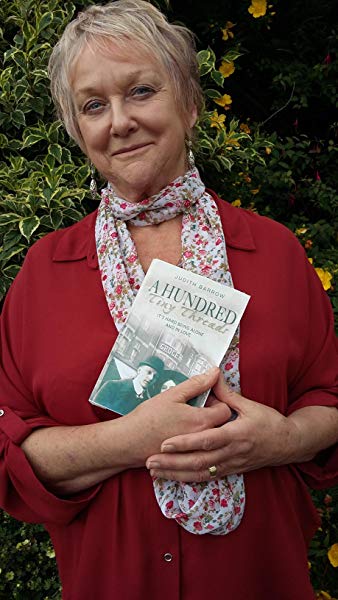 The politics of the early twentieth century will be the subject of a special event at Pembroke Dock Library this week.
On Friday 11th October from 2pm, author Judith Barrow will be talking about the campaign for the female vote, including the summer of 1913 during which many Welsh women took to the roads to walk to London in peaceful protest.
Originally from Saddleworth, near Oldham, Judith has lived in Pembrokeshire with her family for more than forty years, working as a Creative Writing Tutor during that time.
She has had a variety of short stories, plays, reviews and articles published across the UK, and has won several poetry competitions.
The event is free to attend and no booking is required.
For more information, contact Pembroke Dock Library on 01437 775 825.