Welcome Teams Start in Newport and Poppit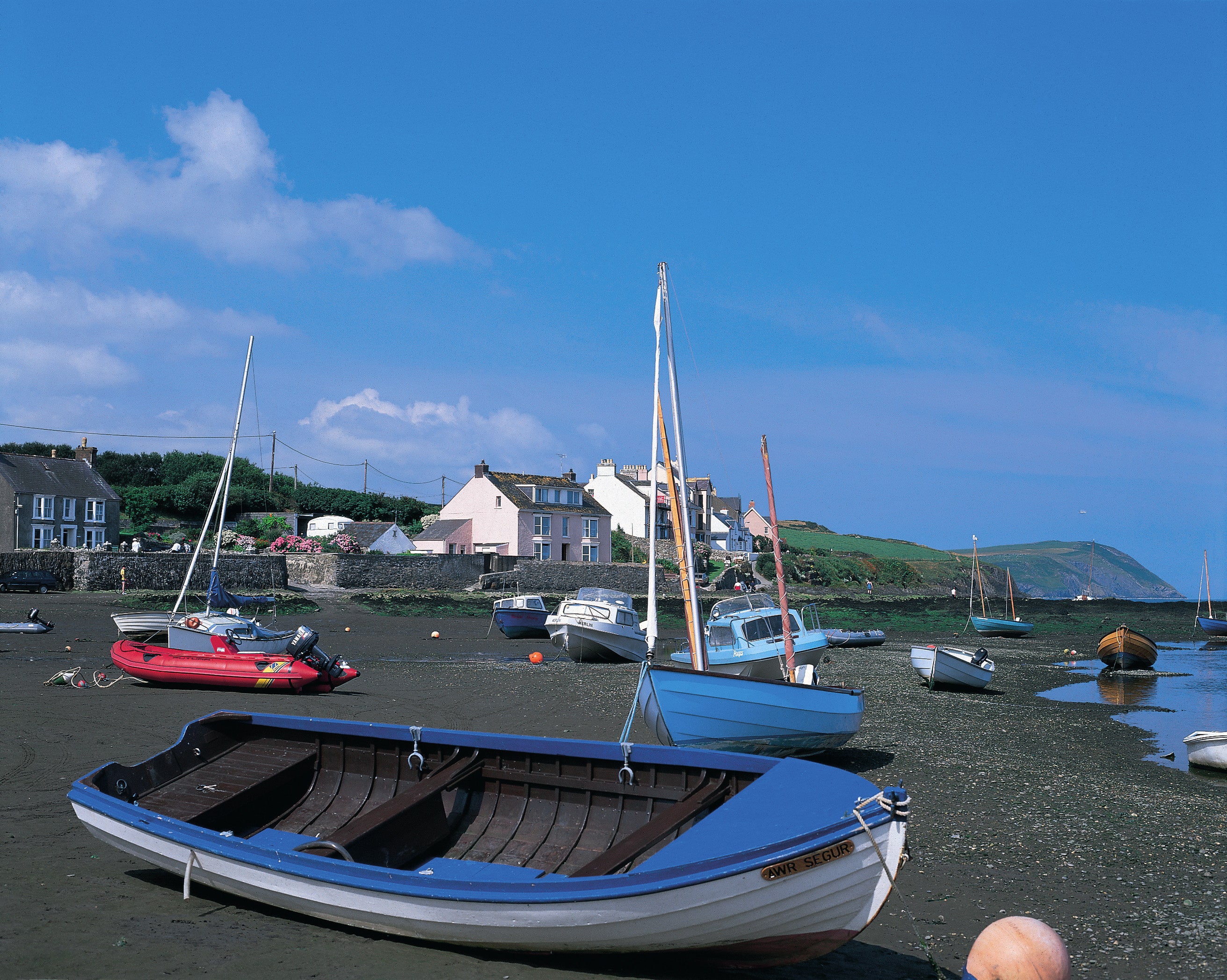 Pembrokeshire's new visitor welcome teams have been extended to Newport and Poppit Sands, following a successful first week in other parts of the County.
The teams have been working in St Davids, Solva, Newgale, Broad Haven, Saundersfoot, Tenby and many other coastal communities, providing a welcoming and reassuring presence and advising on a range of queries. 
Easily visible thanks to their bright pink hi-vis, the teams have been popular with tourists and locals alike, says Gary Nicholas, Pembrokeshire County Council's Leisure Services Manager.
"We've been really pleased with the response from the public – not just from visitors but also from local businesses and residents who say it's been good to have the extra help and support," he said.  
The teams also report any issues which need assistance from other sections of the local authority or partner organisations.
"It's great to have a presence on the ground helping us to address issues quickly and effectively," said Gary.
The welcome teams have been established by the County Council in partnership with the Pembrokeshire Coast National Park Authority, the National Trust, PLANED and the tourism sector.
The scheme is being kept under review and adapted as and when needed – for example, if more assistance is needed in a particular area.
It is part of a package of support for the tourism sector in Pembrokeshire as restrictions ease.
Pictured (above) is the Parrog at Newport.