Welcome boost for volunteering in Pembrokeshire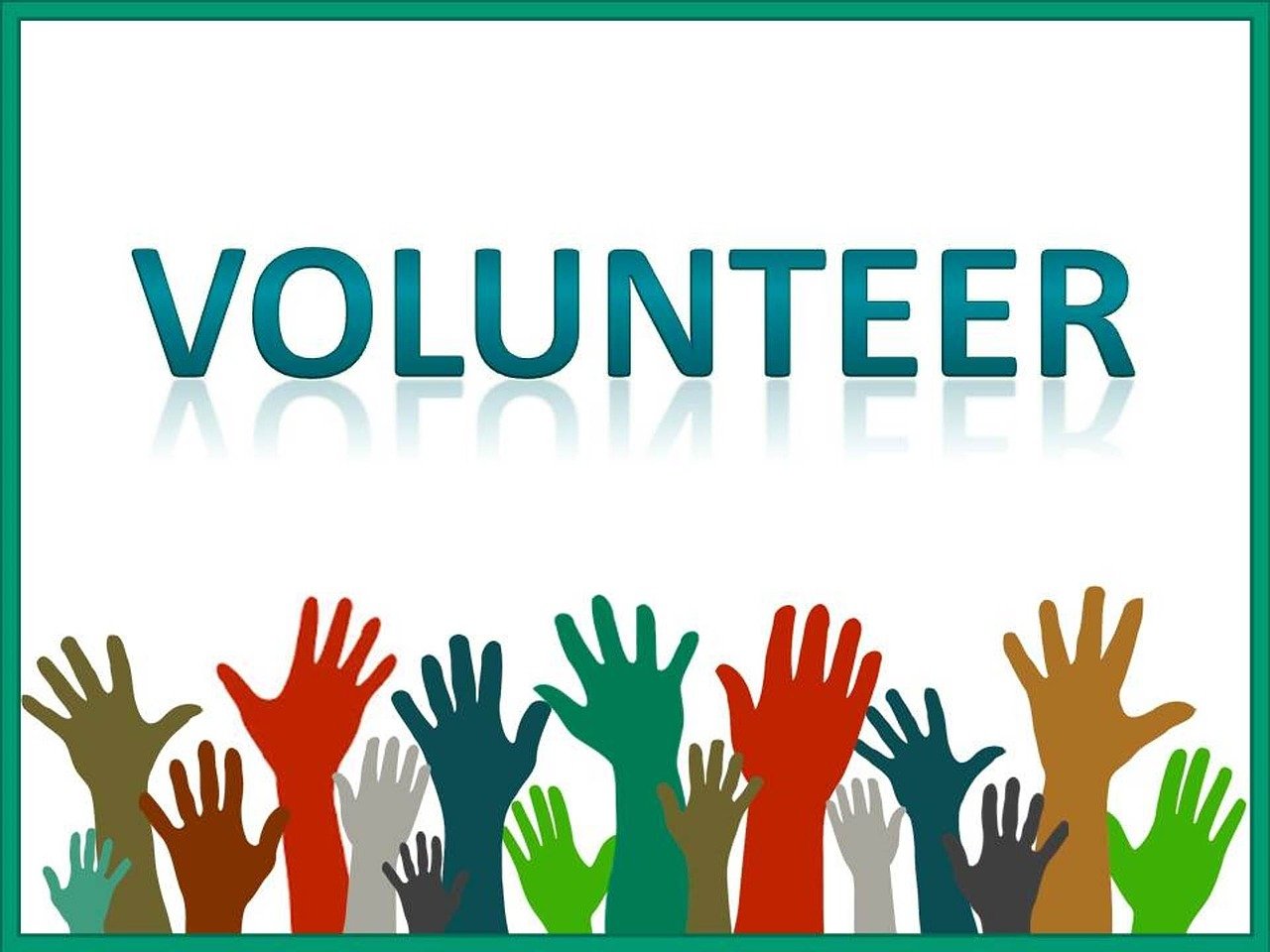 Pembrokeshire has recently been successful in securing a Welsh Government Coronavirus Recovery Grant for Volunteering.
The grant, totalling £242,000, will enable a number of initiatives to progress and develop across the County over the coming months. 
The foundations laid by the grant will create a solid platform for the future of volunteering in Pembrokeshire and increase the likelihood of bringing in additional funding in the future.
The funding is intended to sustain volunteering and community action during the pandemic and recovery, whilst at the same time improving or introducing new systems and support arrangements. 
It will seek to complement and improve existing volunteering infrastructure in order to ensure more sustainable models of formal and informal volunteering.
The Pembrokeshire bid was submitted by the Pembrokeshire Community Hub partners, led by Pembrokeshire Association of Voluntary Services (PAVS), supported by Pembrokeshire County Council, Hywel Dda University Health Board, PLANED and Public Health Wales.
Sue Leonard, PAVS Chief Officer, said: "We are delighted to have secured this funding, which will give a much needed boost to volunteering in all corners of the County. 
"In particular the funding will enable us to make big steps forward in some key areas."
Programmes of work include a Volunteering in Pembrokeshire strategy, an operating model for the Community Hub and a new Community Fund supporting the Pembrokeshire Community Support Network.
Also planned is volunteer recruitment and training, volunteer rewards and awards, increasing the use of Welsh, a Volunteering Passport, participation and collaboration with town and community councils, volunteer recruitment and evaluating the impacts of volunteering.
Due to restrictions with the grant it is not able to provide smaller grants to volunteer involving organisations, but other grants are available, for example the Volunteering Wales grants scheme https://wcva.cymru/funding/vwg/.