Warning over Likely Removal of Council Tax Discount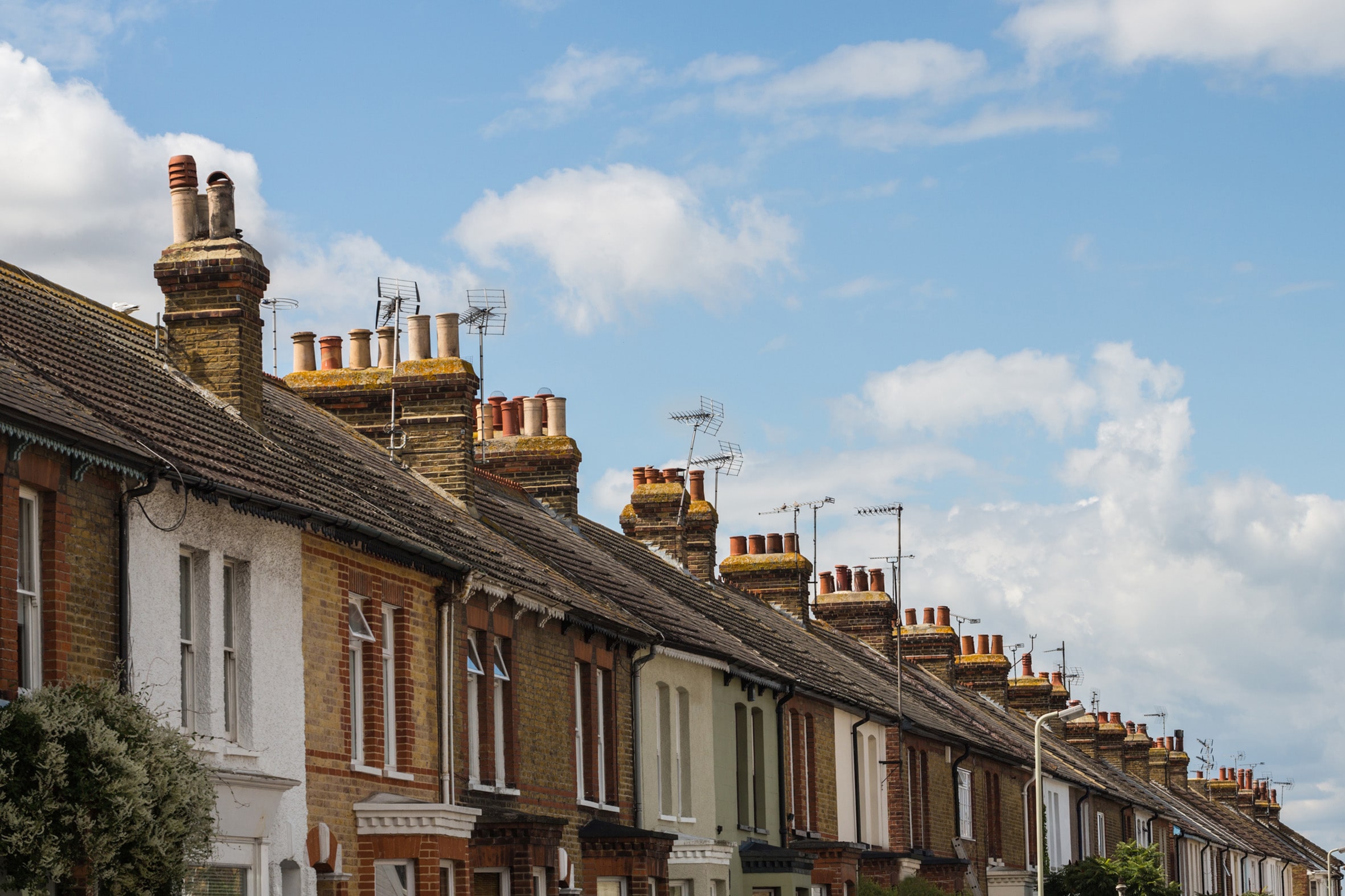 Owners of properties in Pembrokeshire which have been empty for up to three years are being warned that the Welsh Government is considering removing its funding for the 50% Council Tax discount which they currently receive.
Pembrokeshire County Council has written to all owners of empty properties who are currently receiving the 50% discount or an exemption to inform them of the possible change.
In 2017, the County Council decided to remove the Council Tax discount and apply a premium for all domestic properties that had been empty for a period of three years and over (as of 1st April 2016).
The Council continued to provide a discount for those whose properties had been empty for under three years (from 1st April 2016). This discount was subsidised by the Welsh Government.
However, in light of the Welsh Government's likely removal of the subsidy, the County Council will discuss at its meeting on 10th October 2019 whether it can afford to continue to provide the discount.
Doing so could cost the Council an estimated £610,000 per annum, said Cllr Bob Kilmister, Cabinet Member for Finance.
"We appreciate that there are often complicated reasons as to why homes are empty," he said.
"In 2017 we introduced a policy which we felt struck a fair balance between encouraging more empty homes being returned to the local housing stock, and giving owners sufficient time to make any changes needed.
"The likely change in the Welsh Government's own policy is, however, prompting us to reconsider current arrangements.
"We have written to owners likely to be affected by a removal of the current discount and invited them to contact the Council's Revenue Services team should they be concerned about any possible undue hardships experienced as a result of any change."
If you are affected and wish to raise any concerns please contact write to Revenue Services or email revenue.services@pembrokeshire.gov.uk
To view the Council meeting on Thursday, 10th October please go to www.pembrokeshire.gov.uk and click on Webcasts.