Warning over 'Covid air purifiers' scam targeting businesses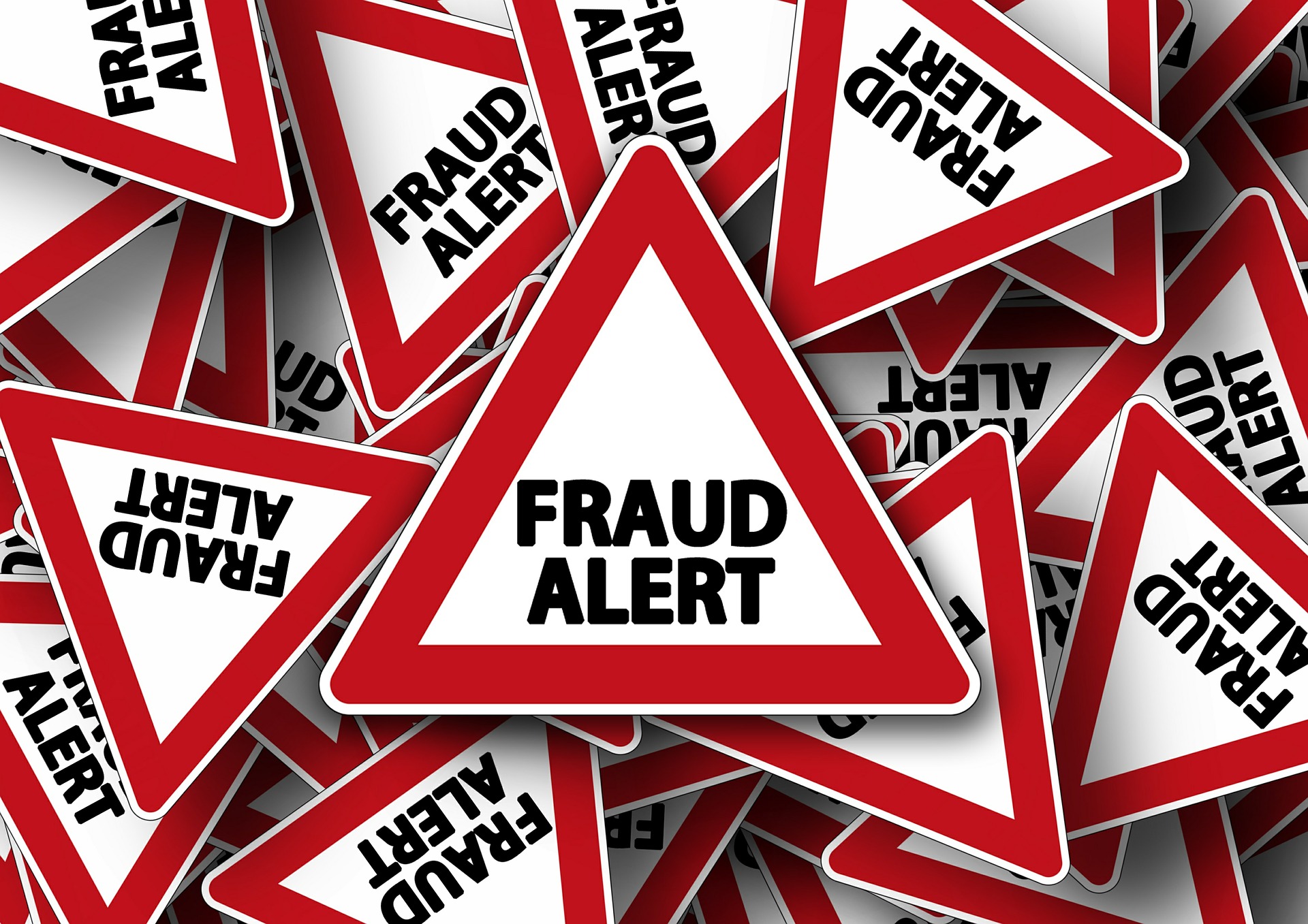 Pembrokeshire County Council Trading Standards are advising local businesses to be on their guard against a scam claiming that 'Covid Safe air purifiers' must be purchased as a legal requirement.
The fraud was first highlighted by the National Anti-Fraud Network (NAFN) who were made aware of the scam in the form of letters that purport to be from the 'Covid Safe Taskforce', Department for Business, Energy & Industrial Strategy.
The letters falsely claim that from 3rd May 2021, all businesses have a legal requirement to buy the air purifiers.
The devices are said to be £123.80 each and that businesses must have a minimum of two devices, up to a maximum of 10, depending on the business type and size of premises.
The letter goes on to state how to pay for the devices.
Needless to say, these letters are entirely false and the Department for Business, Energy & Industrial Strategy is investigating this matter.
There is no legal requirement for businesses to install such purifiers.
Businesses should only access advice from trusted sources such as https://gov.wales/ and, if in doubt, contact Trading Standards for guidance.