Warning over bogus 'research' claims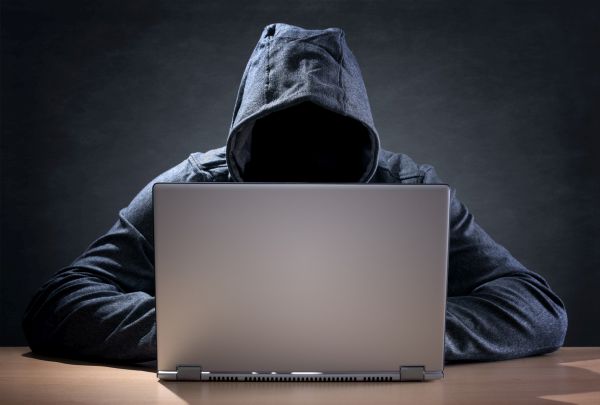 Members of the public are asked to be wary of claims of a survey being operated on behalf of One Voice Wales.
Pembrokeshire County Council's Trading Standards team have been made aware of contact being made to local residents asking for information about people who are currently shielding or isolating.
The contact is claiming to be asking questions for research purposes.
One Voice Wales, which represents Town and Community Councils in Wales, has told the Council it is not carrying out nor sanctioned any such survey.
The Council advises members of the public to always be extremely cautious about any unsolicited calls, emails or other approaches.
For advice on scams please contact the Citizens Advice Consumer Helpline on 0808 223 1133 (for English speakers) or 0808 223 1144 (for Welsh speakers).
More information about scams and how to guard against them can be found at the website: https://www.friendsagainstscams.org.uk