Virtual Open Week is up and running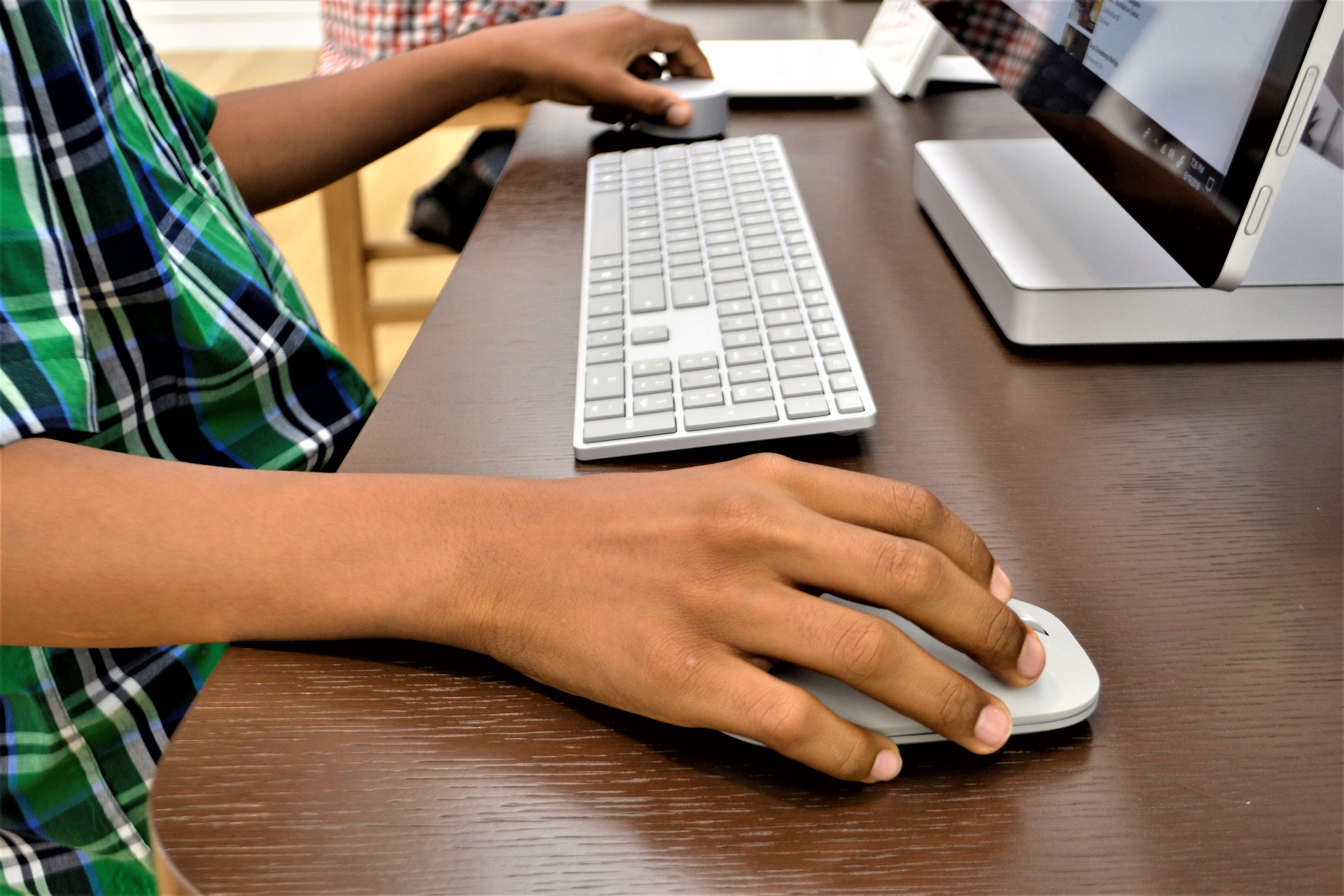 Careers Wales Advisors are online now and ready to talk to Year 11 learners about their potential post-16 options as part of Pembrokeshire Virtual Open Week (June 1st - 5th).
The event at http://openweek.dysguarlein.com/ provides an opportunity to consider post-16 education, training and employment pathway options.
If you're not sure what your next step should be, the Virtual Open Week will be a great chance to ask questions and figure out what best suits your needs and aspirations.
There will also be opportunities to sample taster sessions and meet course tutors to help provide information, advice and guidance.
Go to http://openweek.dysguarlein.com/ for all the information.