Third time unlucky for wind farm plan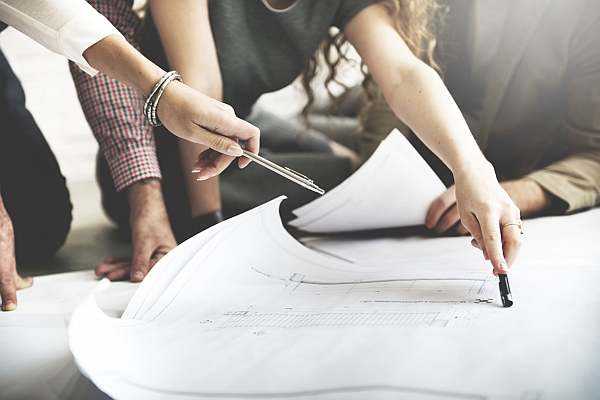 Plans for five 100 metre high wind turbines near the Valero refinery have been refused for a third time.
Following a second public inquiry, planning inspector Kay Sheffield concluded that the development would have "a significant and adverse visual effect on the character and appearance of the landscape of the Pembrokeshire Coast National Park."
Her recommendation for refusal has been accepted by Welsh Ministers who now have the final say on Developments of National Significance which the wind farm was categorised as.
Rhoscrowther Windfarm Limited were first refused permission for the turbines by Pembrokeshire County Council in January, 2015.
The company subsequently appealed but, following an inquiry, that appeal too was dismissed in February, 2016.
However, the planning inspector's decision at that inquiry was overturned with Welsh Ministers conceding that the inspector's approach to the relationship between the change in setting and harm to a heritage asset had been "defective".
As a result, the High Court quashed the appeal decision and a second appeal process began, the starting point of which was that the previous decision and the conclusions reached had no legal effect.
The second inquiry took place in Angle village hall last December when the developer indicated it would be prepared to accept a condition which required turbine 4 not to be constructed.
In recommending to Welsh Ministers refusal of the appeal, Ms Sheffield said: "On balance I consider that the harm which would be caused by the development clearly outweighs the benefits it would bring.
"Whilst I acknowledge that the omission of turbine 4 would reduce the level of harm, I do not consider it would be sufficient to outweigh the harm identified."