The Perfect Crime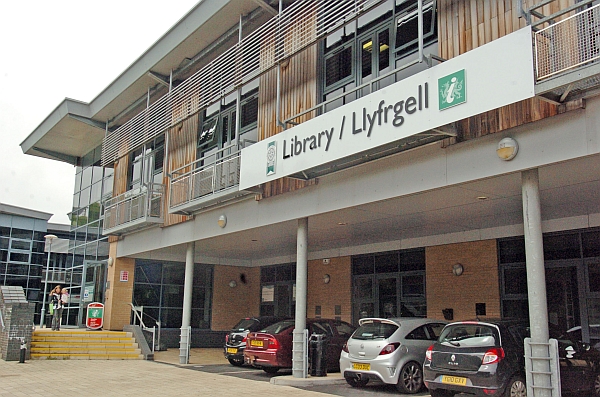 What does it take to write the next 'must-read' crime novel? A special event at Milford Haven Library and Information Centre next week may just solve the mystery. 
On Thursday 16th May from 6:30pm, as part of National Crime Reading Month, local crime writer Nigel Shinner will be sharing his experiences of writing in the genre, and the process he follows to complete each work. 
Nigel is a native of Pembrokeshire, with most of his life spent in Milford Haven. He has written five books to date, including four self-published titles. 
The event is free to attend and no booking is required. 
For more information, contact Milford Haven Library and Information Centre on 01437 771 888.