Tenby: Parking bays to be suspended to aid safety and social distancing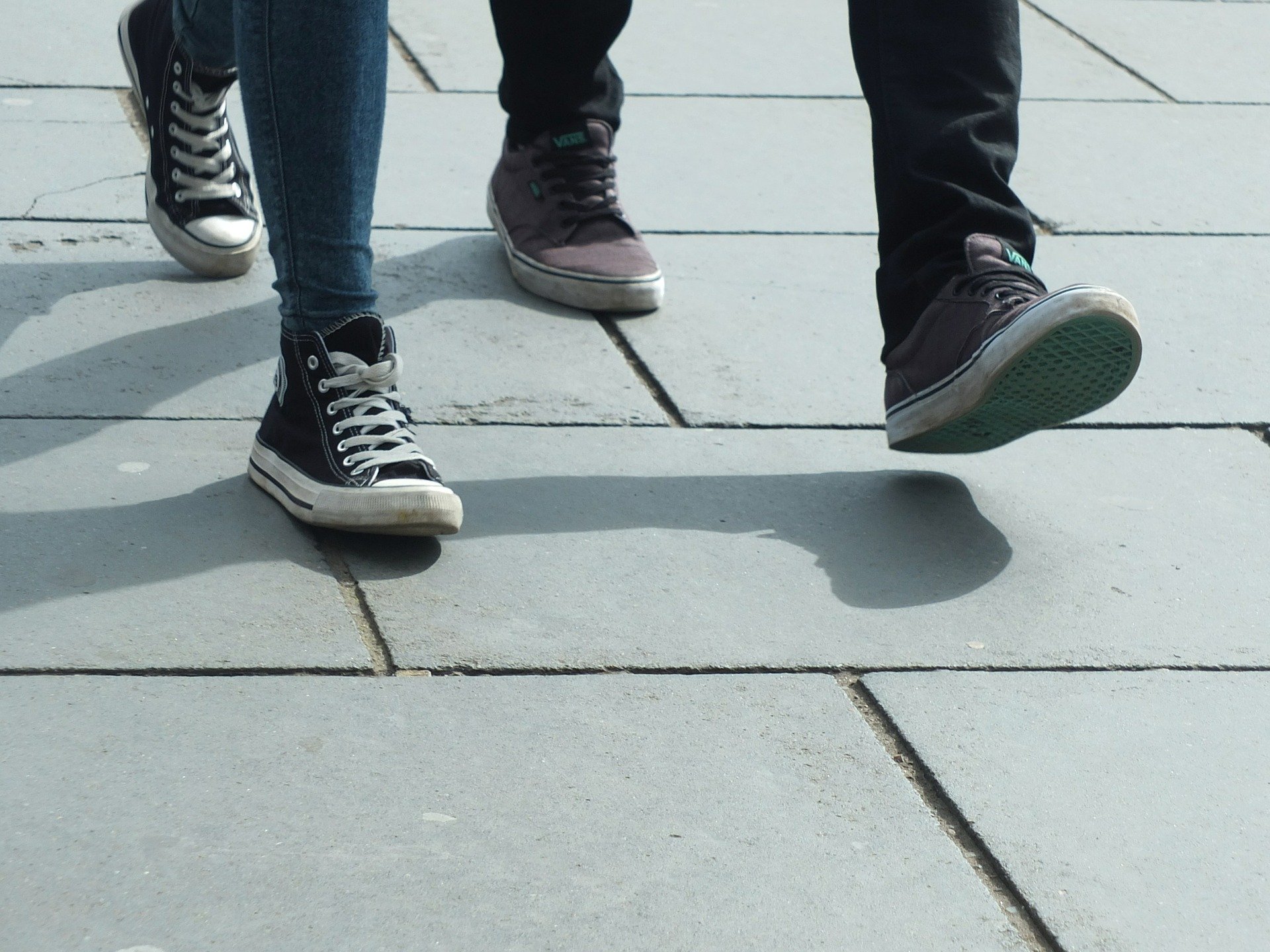 The annual Tenby Pedestrianisation Scheme comes to an end today (Friday, 11th September) but further measures to aid social distancing in the town and keep pedestrians safe are being planned.
Rather than extending the Pedestrianisation period, Pembrokeshire County Council is proposing to suspend parking bays to create extra space for pedestrians and help maintain social distancing.
The Council feels this is an appropriate balance and a safe way forward.
The interventions we are therefore planning are:
Suspend all parking bays in Tudor Square and High Street (bays will be opened up at the church for funerals etc)
Place temporary barriers to ensure pedestrian and vehicle traffic is segregated at key points
Liaise with businesses in relation to any issues regarding Café Culture.
Other measures could also be considered in the future if necessary, which would follow a period of monitoring.
Cllr Phil Baker, Pembrokeshire County Council Cabinet Member for Cabinet Member for Infrastructure, Licensing and Major Events, said: "The measures we are looking to take will build on the success of the Pedestrianisation scheme and help keep residents and visitors safe as they enjoy everything Tenby has to offer.
"The plans would also have the extra benefit of aiding social distancing which remains of utmost importance as cases of Covid-19 rise across Wales.
"We hope these measures will be successful and arrangements will be kept under constant review."