Takeaway Owner Jailed - 'Unfit to Run a Kitchen'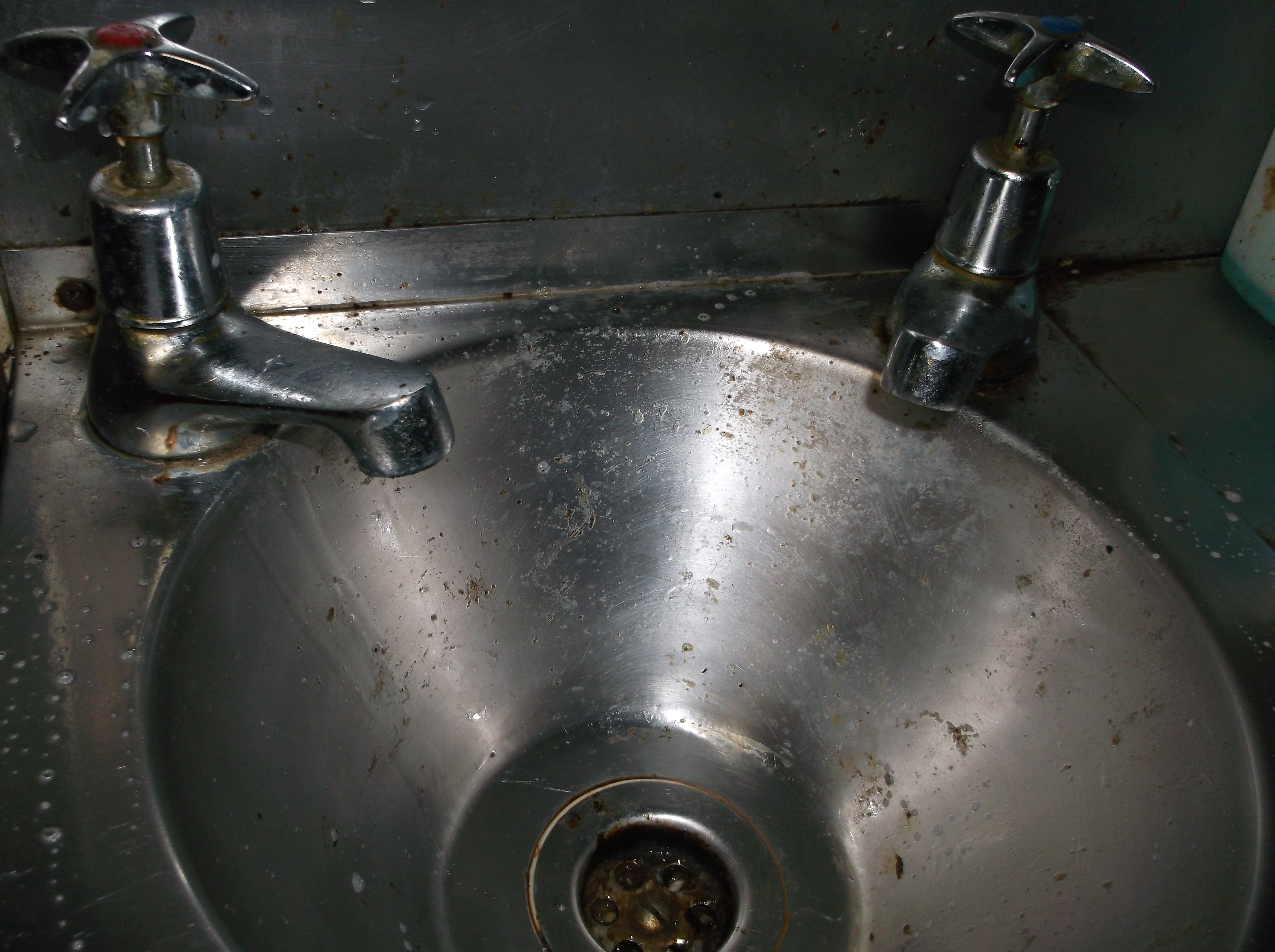 The former owner of a food outlet in Cilgerran has been jailed for four months after he was branded "unfit to run a kitchen" by a Crown Court Judge.
Zhi Hua Zhao ran the Grace Chinese takeaway when a routine inspection in January 2018 by an officer from Pembrokeshire County Council's food safety team found unsatisfactory and substandard conditions.
The visit resulted in the issue of a food hygiene rating of 0 - the lowest rating under the Food Hygiene Rating Scheme - and a requirement for Zhao to complete immediate improvements in order to protect public health.
Formal proceedings followed due to the seriousness of the conditions identified and continued non-compliance.
When Zhao disappeared, providing no forwarding address, the Council obtained a warrant for his arrest.
It was also discovered that in 2009 Zhao had been banned by Maidstone Crown Court from running a food business.
But Swansea Crown Court heard on Monday (13th January) that, despite the ban, Zhao had continued to operate food businesses.
Zhao was arrested and was charged with five food hygiene offences including failure to comply with an Improvement Notice and running a food business while prohibited by a court order.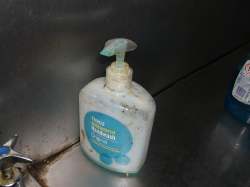 Sentencing Zhao, Judge HHJ Walters said: "The reality in this case is that you are not fit to run any kitchen. You don't have basic understanding of what is required. Food hygiene rules are there for a purpose, not simply bureaucratic rules. They are there to ensure safety of the public".
Zhao was sentenced to four months imprisonment concurrent for each offence and ordered to pay £1,000 prosecution costs within 12 months.
Pembrokeshire County Council's Cabinet Member for Public Protection, Cris Tomos, said after the hearing: "The conditions in these premises were particularly poor, and the food hygiene rating score of 0, combined with a continuing failure to comply with food safety requirements, meant that a prosecution was inevitable.
"The sentence reflects current guidelines and we expect to see similar offences dealt with equally seriously by the courts."
Councillor Tomos added: "This case demonstrates the crucial importance of food businesses complying with all food safety legislation."