Shielding advice remains the same in Wales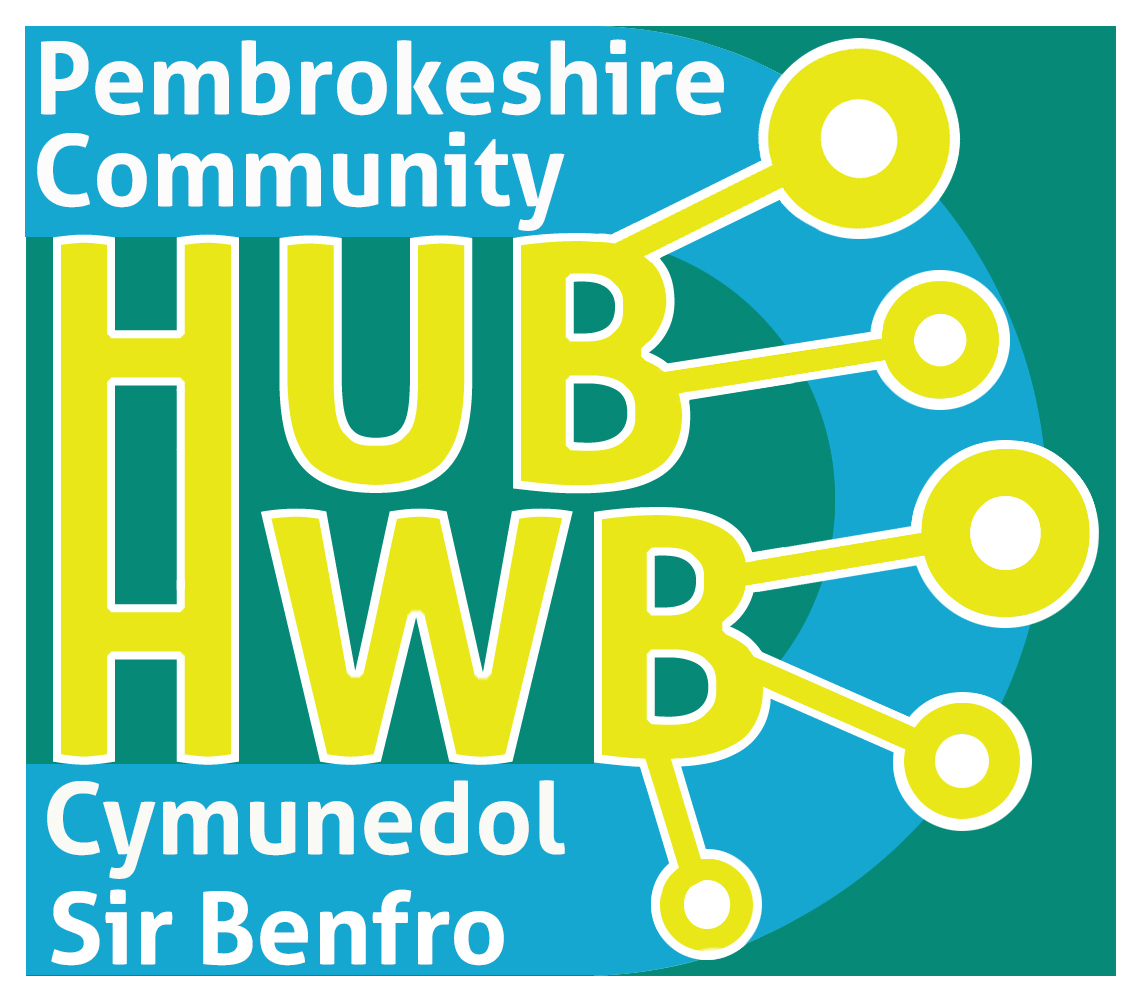 Pembrokeshire residents who are shielding are being reminded that there has been no change to the advice on shielding in Wales.
The reminder follows UK Government changes that relate to people shielding in England only.
Those shielding in Pembrokeshire – totalling more than 5,600 people - are asked to continue to follow the advice of the Chief Medical Officer for Wales' letter sent out at the start of June.
That recommends continued shielding until August 16.
Deputy Chief Medical Officer for Wales, Dr Chris Jones said: "We know shielding is not easy but we are continuing to advise this group of people to take these measures because, although coronavirus is declining in Wales, it has not gone away and these shielding measures will continue to protect this group of people."
The letter in June did make two important changes:
Outdoor exercise is now unlimited with those shielding advised to strictly follow social distancing and hygiene practices.
The second change means those who are shielding can meet people from another household in their local area outdoors.
However they should not go into another person's house or share food with them.
People shielding in Pembrokeshire are also reminded that the Pembrokeshire Community Hub remains available to help.
The Community Hub can assist with providing details of local shops and traders who are making deliveries, connecting people to their local community support group, getting help with shopping and collecting prescriptions, signposting to voluntary sector support such as MIND and Age Cymru, as well as providing an important listening ear.
Pembrokeshire County Council Cabinet Member for Social Services, Cllr Tessa Hodgson, said: "We understand that differing messages on shielding can be somewhat confusing.
"However, the advice has not changed in Wales. That advice remains to continue to shield until August 16. These measures and advice are there to help protect your from contracting coronavirus and protect you from developing a potentially serious illness.
"The Community Hub remains in place and available to help those who require it."
The Community Hub can be contacted on 01437 776301 or emailing communitycovid19@pembrokeshire.gov.uk
The Community Hub's hours are currently Monday to Friday, 9am – 5pm, and 10am-2pm on Saturdays.
Dr Chris Jones' full statement is available at https://gov.wales/statement-deputy-chief-medical-officer-wales-dr-chris-jones-coronavirus-shielding