Second phase of freelancer fund opens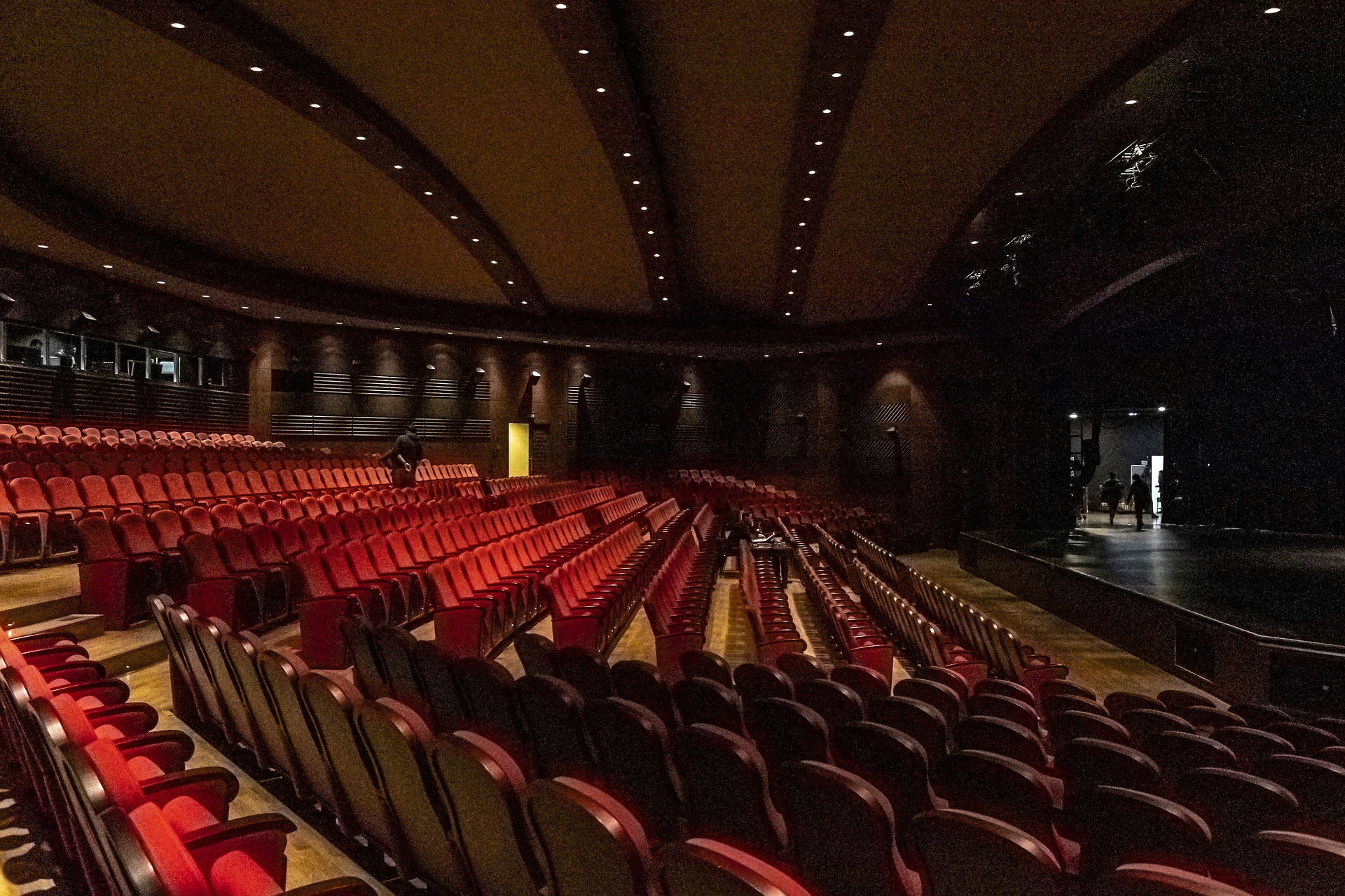 The second phase of a fund set up specifically to support freelancers working in the cultural and creative sector in Wales opened this morning (Monday, 19th October) for applications.
The fund is first come first served to support freelancers in the cultural sectors that have been forced to cease work and/or face difficultly restarting because of the impact of Covid-19 restrictions.
The fund is open to freelancers operating in Wales in the sub sectors of arts, creative industries, arts and heritage events, culture and heritage, whose work has direct creative/cultural outcomes.
A total of £7m has been made available across Wales.
Individuals can apply for a £2,500 grant and are asked to please check their eligibility before applying by visiting the eligibility checker for the Cultural Recovery Fund on the Business Wales website: https://fundchecker.businesswales.gov.wales/culture
To apply, and for further information on the scheme including guidance and a link to frequently asked questions see: https://www.pembrokeshire.gov.uk/business-advice-and-support/freelancer-fund