Second case of Covid-19 case confirmed at school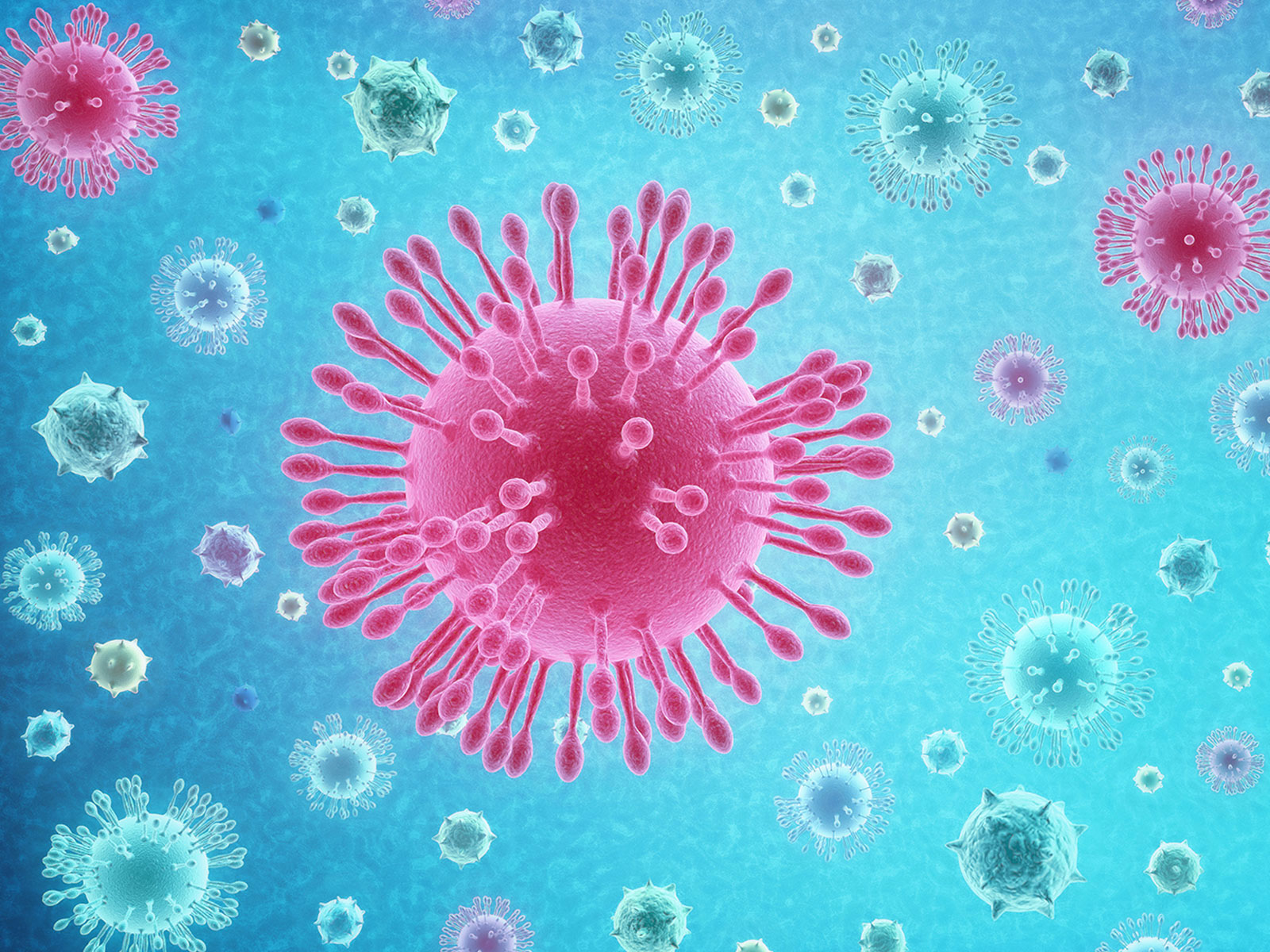 A second case of Covid-19 has been confirmed at Ysgol Greenhill in Tenby.
It follows confirmation of a first case at the school on Friday (2nd October)
The second case has been confirmed from within the group of children who were asked to self-isolate following the first case
Pembrokeshire County Council, Public Health Wales and Hywel Dda University Health Board are working with the school to ensure that all possible precautionary measures are being taken to minimise risk of transmission of the virus
Parents and guardians do not need to contact the school to find out if their child has been affected.
Cllr Guy Woodham, Cabinet Member for Education and Lifelong Learning, said: "I want to reassure everyone that a great deal of work has taken place to minimise risk of transmission of the virus in a school setting.
"However, if Covid-19 is suspected or confirmed, procedures are in place to deal with the situation quickly and effectively."