Scolton Manor grounds only to re-open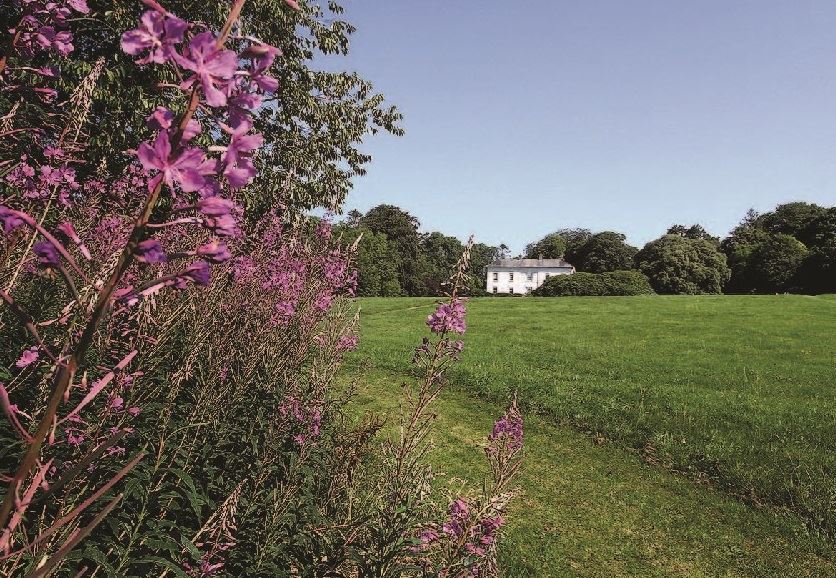 The park grounds at Scolton Manor near Haverfordwest are to re-open to the public from Monday (8th June).
The Pembrokeshire County Council-run facility was closed in March in line with the Covid-19 lockdown requirements.
The Council is keen to stress that only the grounds are available for public access.
The manor house itself and other attractions at the location remain closed including the outdoor play areas.
The decision has been taken in light of the Welsh Government's recent relaxation of the lockdown restrictions.
The re-opening allows people to exercise while observing social distancing and on the understanding that access is available only to those living within a five miles radius.
People should not travel from further afield to visit Scolton.
Usage of the grounds will be monitored and if issues occur which transgress Covid-19 regulations, then they will be closed.