Schools to unite on behaviour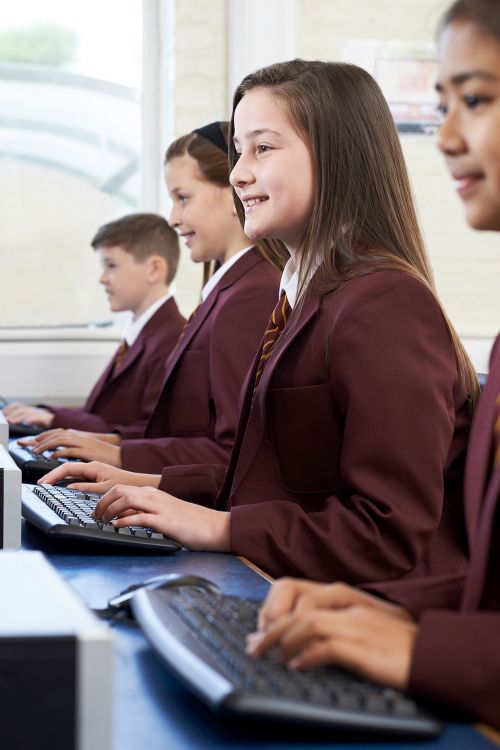 A new initiative has been launched by Pembrokeshire County Council which aims to provide a more consistent approach when dealing with pupil behaviour.
The Authority launched its Pembrokeshire Positive Behaviour Approach at a Secondary School conference at Pembroke's Ysgol Harri Tudur / Henry Tudor School.
It means all secondary schools in the county will deal with poor behaviour in the same way to ensure they are 'Ready, Respectful and Safe'.
Ian Westley, Chief Executive of Pembrokeshire County Council, said the approach is based on promoting high self-esteem, self-discipline, proper regard for authority and positive relationships based on mutual respect.
"For the first time, we are launching the behaviour approach right across Pembrokeshire," he told the teachers and members of school staff at the conference.   
"You will have the opportunity to use exactly the same approach to dealing with behavioural issues, and to promote to pupils the same clear expectations for high standards of behaviour.
"In turn, we hope that this consistency translates into improved standards of wellbeing for the whole school community - and improved outcomes for every single school age learner."
The conference also heard that significant improvements have been made to reduce the number of exclusions in schools across the county.
At primary school, exclusions were reduced to the Welsh average in the last academic year, and since then have halved again. Over half of the secondary schools continue to maintain low level exclusions, and those with higher figures are also reducing them significantly.