RNLI Lifeguards not yet deployed on County's beaches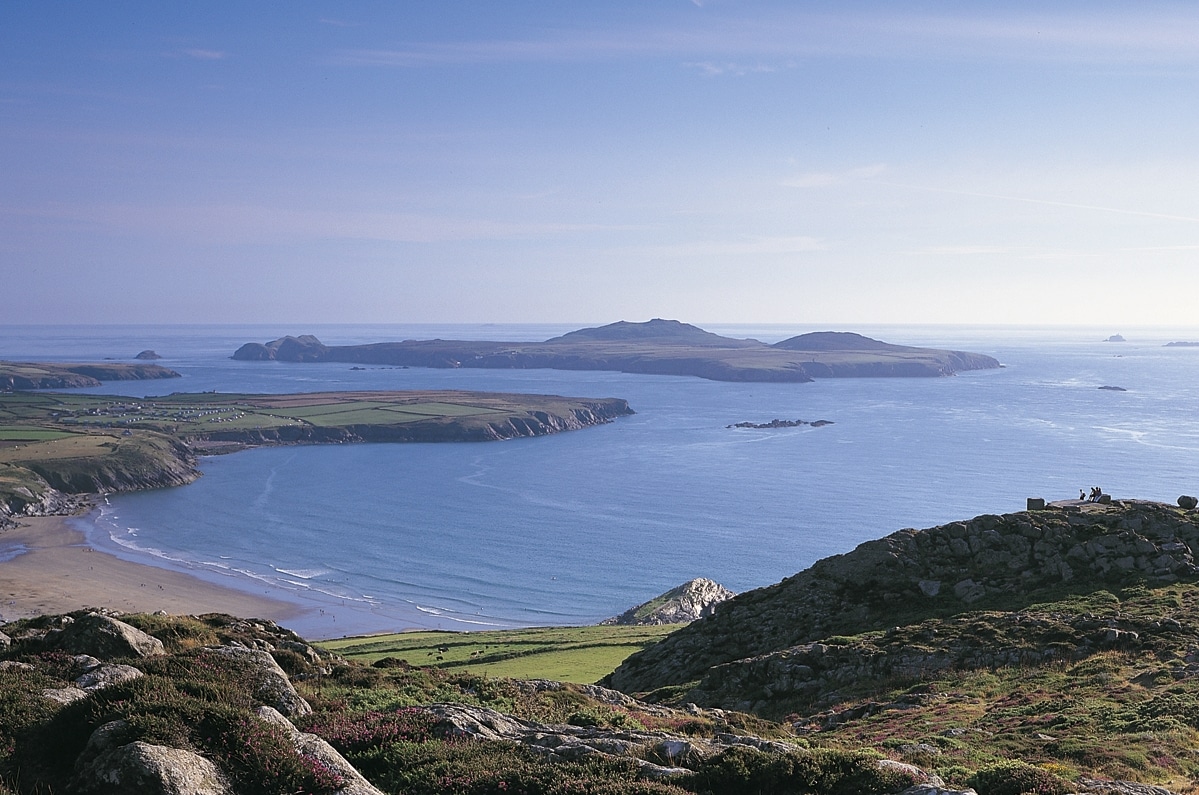 In line with the Welsh Government's 'Stay at Home' message, RNLI lifeguards will not be deployed at Pembrokeshire's beaches for some time to come.
Pembrokeshire County Council and the RNLI are liaising on preparations for a restricted lifeguard service – to be implemented only when the Welsh Government advises it is appropriate. A date has not yet been set for this.
However, the service will be drastically reduced, when it is introduced, said Cris Tomos, the Council's Cabinet Member for the Environment.
"Covid-19 has unfortunately placed severe restrictions on the RNLI's ability to recruit, train and deploy lifeguards and deliver the infrastructure that supports them" explained Councillor Tomos.
"As a result, when the service is resumed, lifeguards will be only be stationed on around 30 per cent of the beaches in the UK where they are normally deployed. This includes beaches in Pembrokeshire." 
Pembrokeshire's coast path and coastal car parks remain closed to members of the public as part of the lockdown restrictions.