Review of electoral arrangements for Pembrokeshire published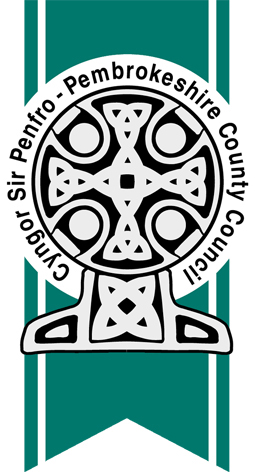 Pembrokeshire County Council has been notified by the Welsh Government of the outcome of the Review of Electoral Arrangements for Pembrokeshire.
The review was carried out by The Local Democracy and Boundary Commission for Wales in accordance with the provisions of the Local Government (Democracy) (Wales) Act 2013. All 22 local authorities in Wales have been reviewed.
Welsh Government Minister for Finance and Local Government Rebecca Evans MS said in a letter to Pembrokeshire's Chief Executive and Leader:
"A process has been underway in Wales, over the last four years, to look at the electoral arrangements for the 22 principal local authorities.
"These reviews are important as they reflect the changing nature of communities and their populations to ensure that each community has fair and equal representation.
"This process can, of course, have consequential implications for town and community council boundaries.
"I have considered the recommendations contained within the Commission's Final Recommendations Report for the County of Pembrokeshire and I have decided to accept the recommendations with modifications.
"My officials will therefore be taking forward work to progress drafting of the Order that is required to implement this decision."
The number of councillors and the boundary arrangements are accepted as outlined in the Commission's Final Recommendations Report.
Leader Cllr David Simpson said: "We welcome the review and are working towards implementing the boundary changes for the Local Government Elections 2022."
The modifications made to the Commission's Final recommendations, which relate to the Welsh names of some electoral wards, are available on the Welsh Government website. Please view:
https://gov.wales/written-statement-local-authority-electoral-boundary-review-update-5
The final recommendations report is available to view at:
https://ldbc.gov.wales/sites/ldbc/files/review/Pembs%20Final%20Report%20V7_reduced.pdf