Resources for food businesses updated ahead of re-opening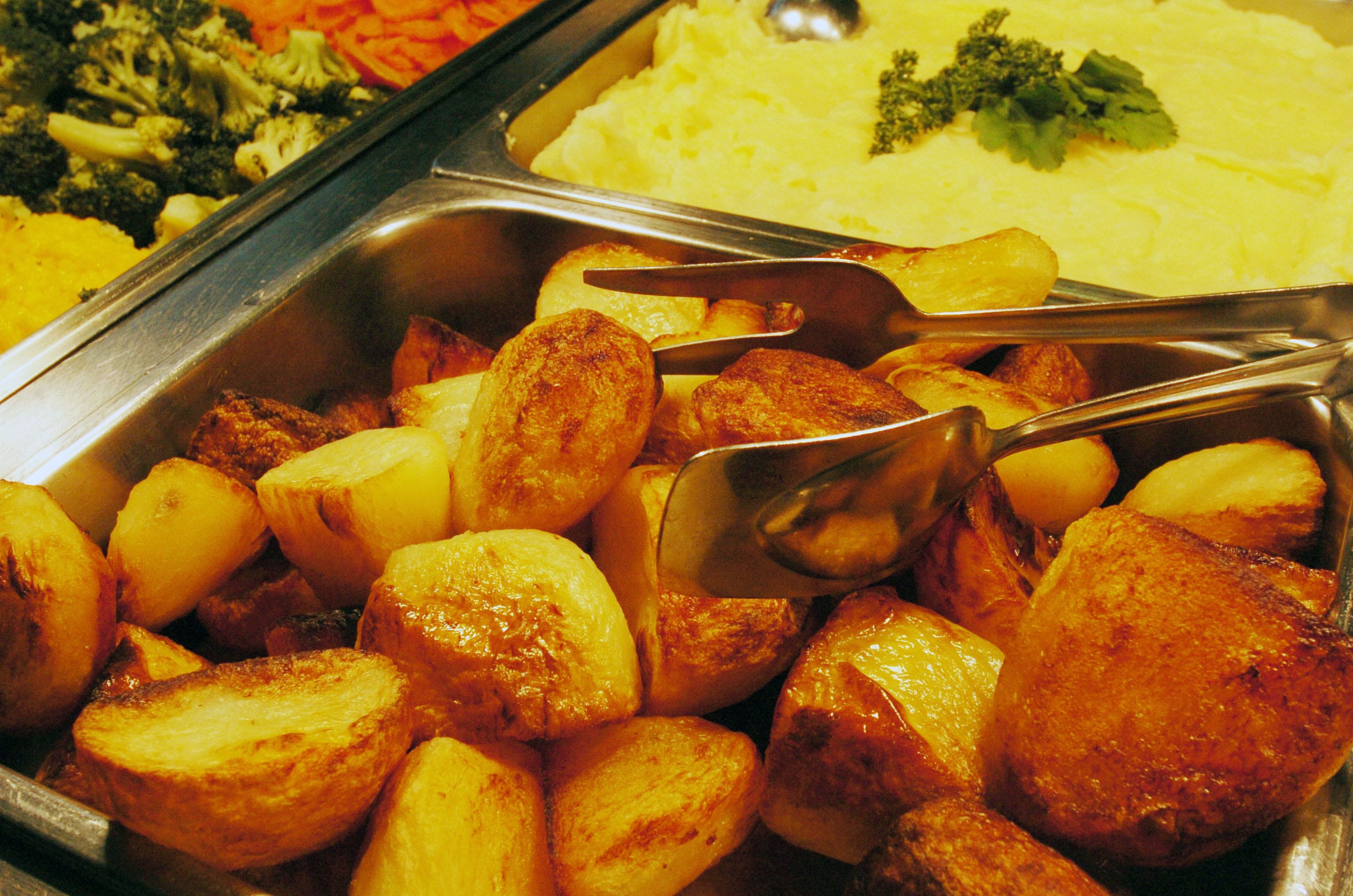 As lockdown restrictions continue to be eased, Pembrokeshire County Council is updating resources for food businesses ahead of opening or re-opening when regulations allow.
The Council's Food Safety and Licensing teams are regularly updating web pages as a source of advice to enable businesses to review or update their food safety and infection controls with confidence.
The links are at:
https://www.pembrokeshire.gov.uk/food-safety-and-standards/businesses-open-during-coronavirus
Please review the information but if you cannot see the answer to any question you may have about your food business please email foodsafety@pembrokeshire.gov.uk  and the team will do their best to assist.
Advice from the Licensing team is available here:
https://www.pembrokeshire.gov.uk/licensing
If you need more information about Licensing issues which are not covered on the website please email licensing@pembrokeshire.gov.uk