Resources for food businesses further updated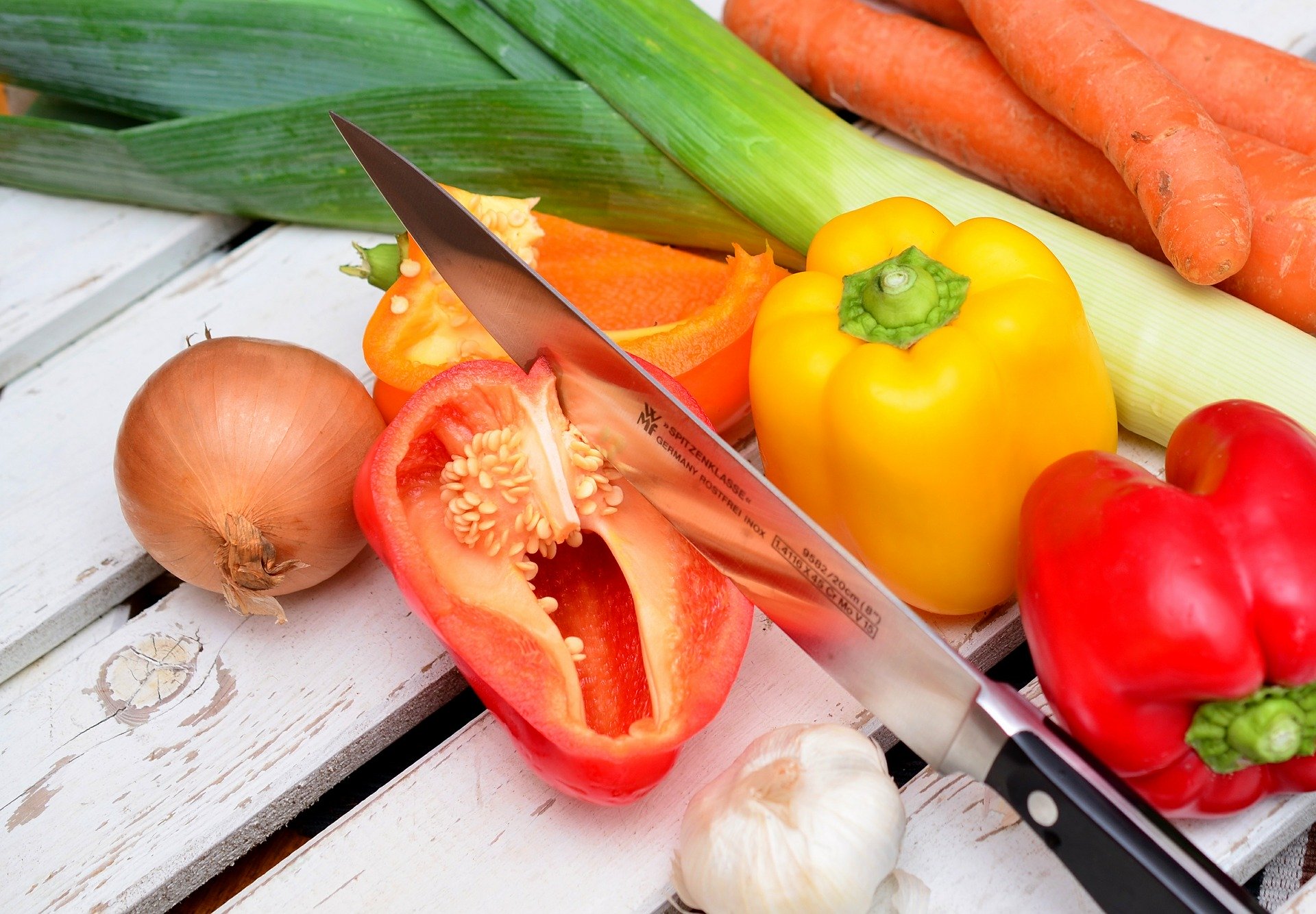 Pembrokeshire County Council has further updated resources for food businesses ahead of opening or re-opening following the latest easing of lockdown restrictions.
From today (Monday, 13th July), businesses such as pubs, cafes and restaurants will be able to open outdoors.
The Council's Food Safety and Licensing teams continue to update their web pages as a source of advice to enable businesses to review or update their food safety and infection controls with confidence.
Resources include handy posters to display, reminding about social distancing etc.
The links are at:
https://www.pembrokeshire.gov.uk/food-safety-and-standards/businesses-open-during-coronavirus
Please review the information but if you cannot see the answer to any question you may have about your food business please email foodsafety@pembrokeshire.gov.uk  and the team will do their best to assist.
Advice from the Licensing team is available here:
https://www.pembrokeshire.gov.uk/licensing
If you need more information about Licensing issues which are not covered on the website please email licensing@pembrokeshire.gov.uk