Reminder: Haverfordwest multi-storey car park to close on Monday June 20th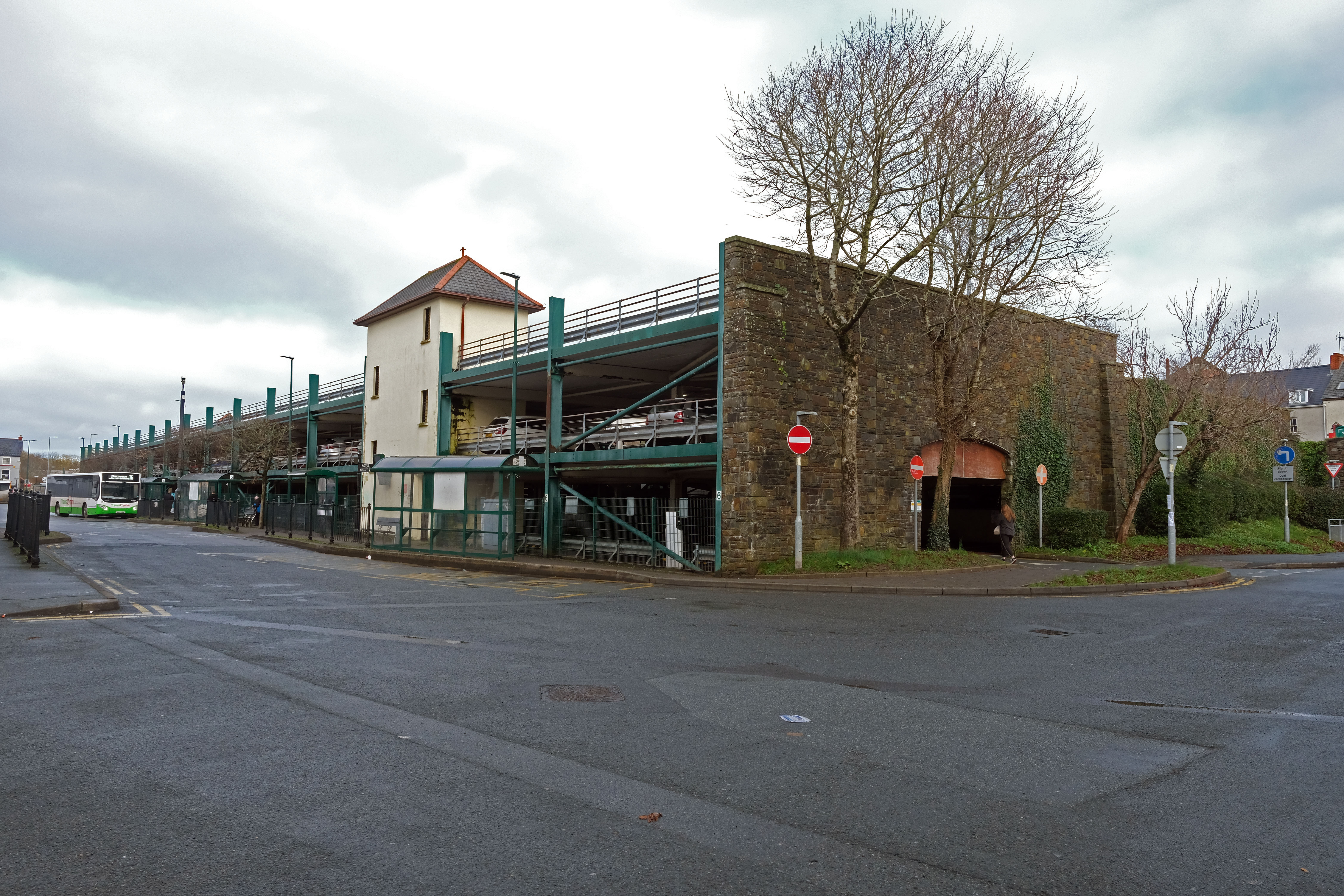 Residents and visitors to Haverfordwest are reminded that the town's multi-storey car park will be closed to the public from Monday, 20th June.
The car park will remain closed until the project for a new Public Transport Interchange is completed.
The nearest alternative car parking in Haverfordwest is available at:
·              Perrots Road (behind Wilko – short stay)
·              Scotchwell (behind Aldi)
·              Castle Lake (this car park also has public toilets)
·              County Hall (weekends)
More information on car parking in Haverfordwest is available at: https://www.pembrokeshire.gov.uk/haverfordwest-car-parks
Alternative electric vehicle charging points can be found at: https://www.zap-map.com/live/
Please note that shops and businesses will remain open as normal.
The project to create a new Public Transport Interchange is part of Pembrokeshire County Council's wider regeneration work to revitalise Haverfordwest town centre.
The current multi-storey car park is in a poor state of repair and is an unwelcoming space at the heart of the County Town.
It is also difficult to negotiate for larger, modern vehicles so is often under-utilised.
The new Public Transport Interchange will create a seamless journey and a clear transition for passengers using the transport facilities - including integrated bus station - encouraging people to alight and explore the town centre.
People can learn more about the exciting plans and projects for Haverfordwest at a livestream event on Friday 24th June between 10am and 12.
More information here: https://www.pembrokeshire.gov.uk/newsroom/haverfordwest-is-changing
More details on the Haverfordwest Public Interchange Project is here: https://www.pembrokeshire.gov.uk/parking-in-pembrokeshire/haverfordwest-public-transport-interchange
ID: 8808, revised 17/06/2022