Reminder for Beach Users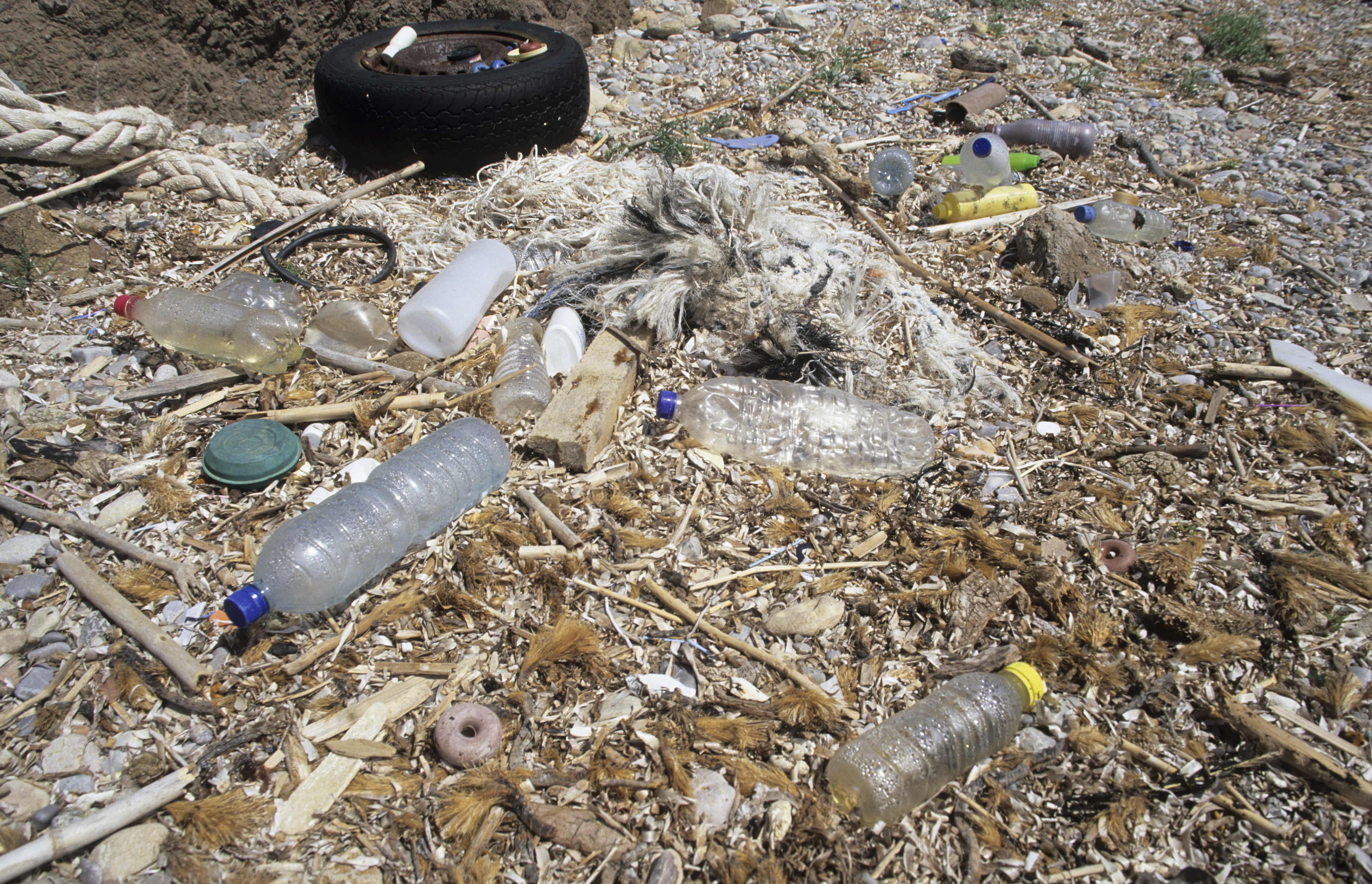 Since the relaxation of lockdown and the introduction of the 'stay local' travel rule by Welsh Government, there has been increased use of Pembrokeshire's beaches.
Pembrokeshire County Council is asking those visiting a beach within five miles of their home to remember and observe the social distancing guidelines in order to minimise the risk of spreading the Covid-19 virus.
For the same reason, beach users are also requested to bag their own rubbish and take it home with them while dog restrictions still apply on most beaches.
In the event of an emergency at the beach, please dial 999 for the Coastguard.