Register Office update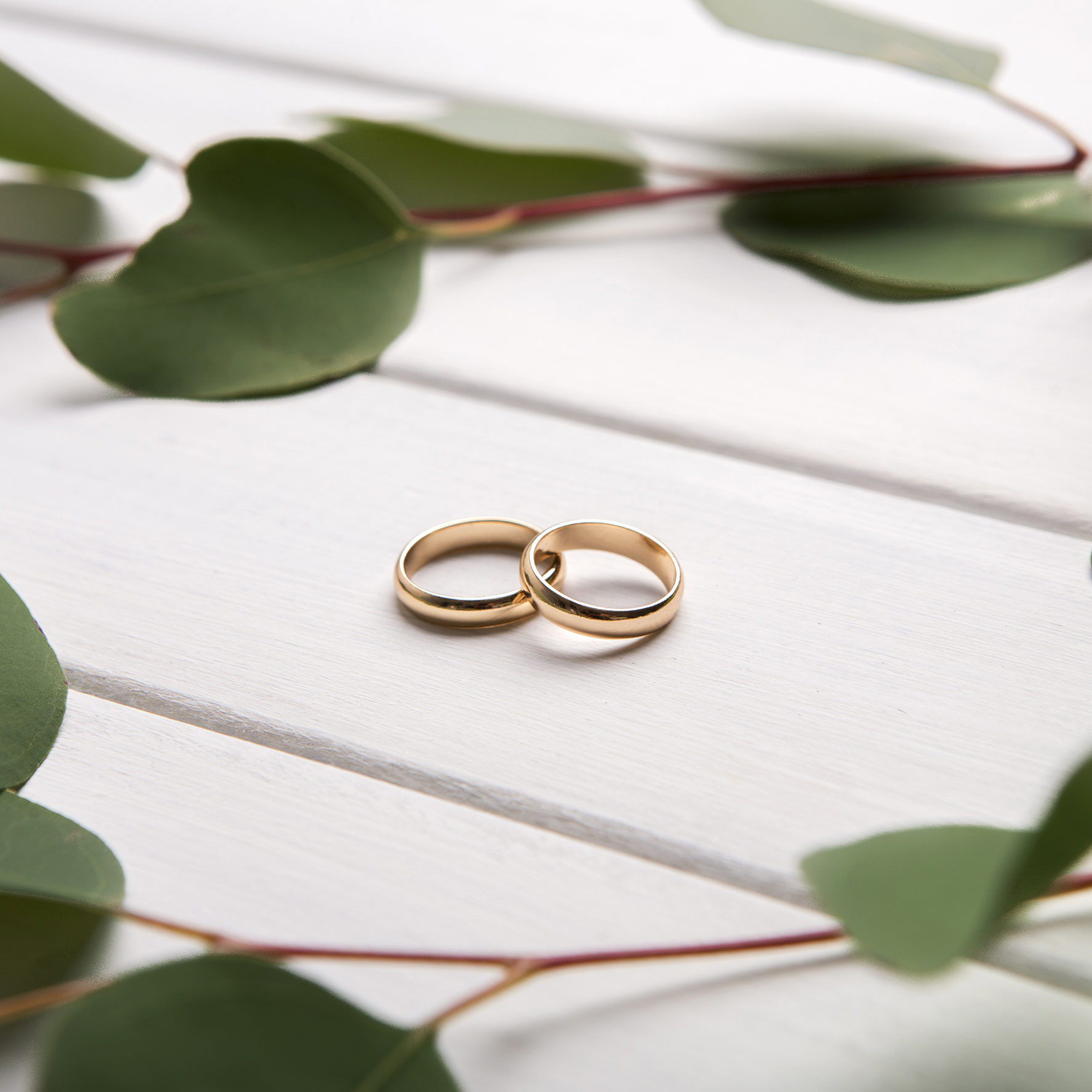 Further to announcements by the Welsh Government and General Register Office over the last few days, it has been confirmed that it is now possible to resume birth registrations and notices of marriage and civil partnership.
Additionally, marriages and civil partnerships can be held in places of worship (where applicable).
Unfortunately, ceremonies at the Register Office and in Approved Premises are not yet able to resume but are subject to ongoing discussions between the Welsh Government and the General Register Office.
The Pembrokeshire Registration Service hopes to be able to open to the public as soon as possible, but require some time in order to ensure the safety of visiting members of the public and staff.
The service will therefore not be making appointments until it can confirm an opening date which it will do so as soon as it is able.
Anyone wishing to notify the service that they would like to book an appointment in advance of this, should email their details to registrar@pembrokeshire.gov.uk providing a contact telephone number. Someone from the service will be in touch as soon as possible.
Pembrokeshire County Councillor Phil Baker, Cabinet Member with responsibility for the Registration Service, thanked the service's staff for the work that they had carried out during the pandemic.
Councillor Baker added that he recognised the difficulties and disappointments that residents had experienced over the last three months.