Reception / Primary School places application deadline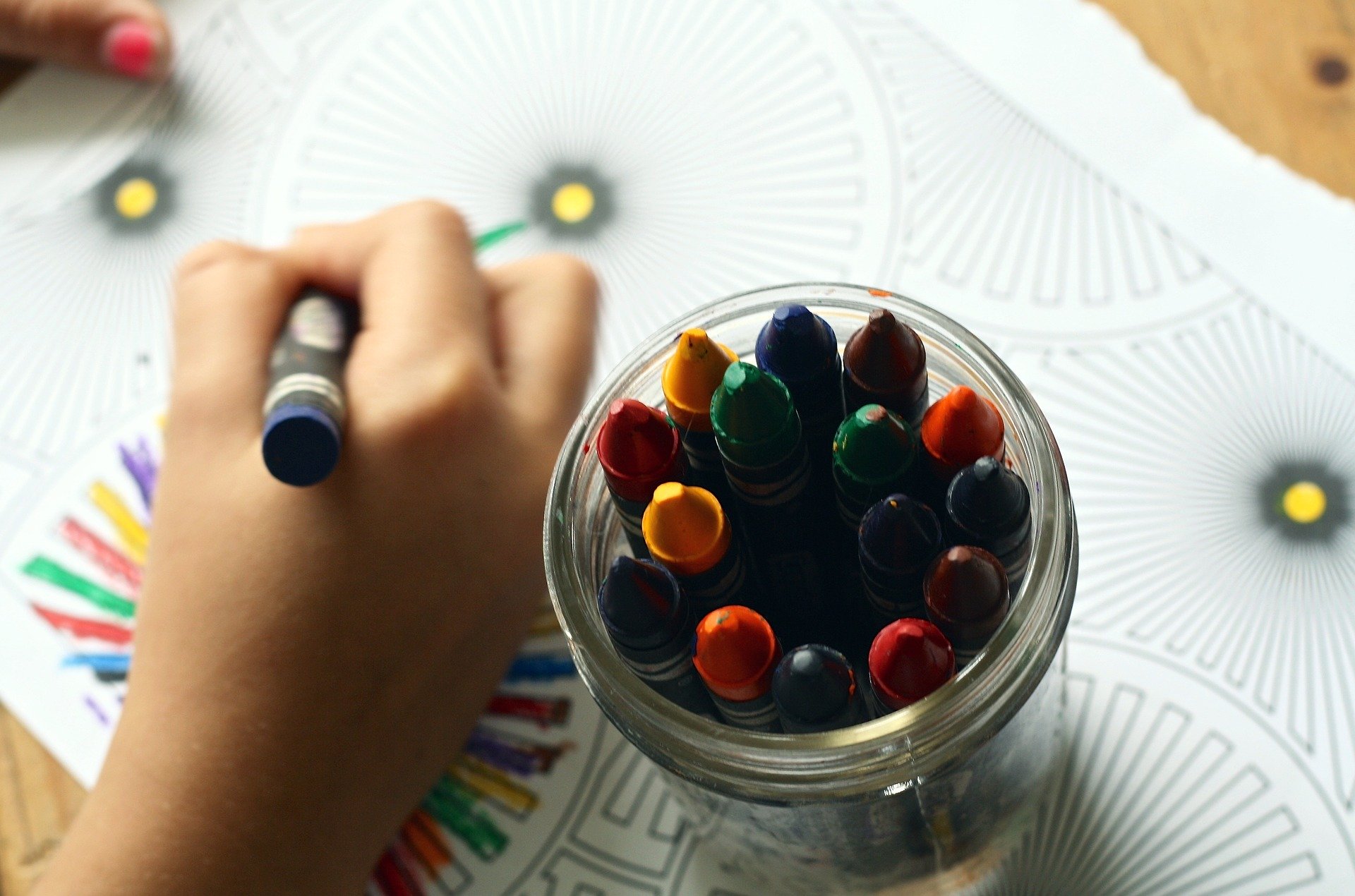 Parents of children born between 01.09.2017 – 31.08.2018 in Pembrokeshire will need to apply for a Reception/Primary school place for September 2022 by the closing date of 31st January 2022.
Applications received after this date will be considered late which may have a bearing on whether the child gets a place at his/her preferred school.
It is important to note that a school place will not be allocated unless a formal application is received.
The online application form can be found on the Pembrokeshire County Council website: https://www.pembrokeshire.gov.uk/schools-and-learning under 'Apply for a School Place'. 
Parents / guardians will be informed of the allocation of places on the common offer date of 18th April 2022.
ID: 8488, revised 18/01/2022