Pupils and Students urged to sit in allocated bus seats to and from school and college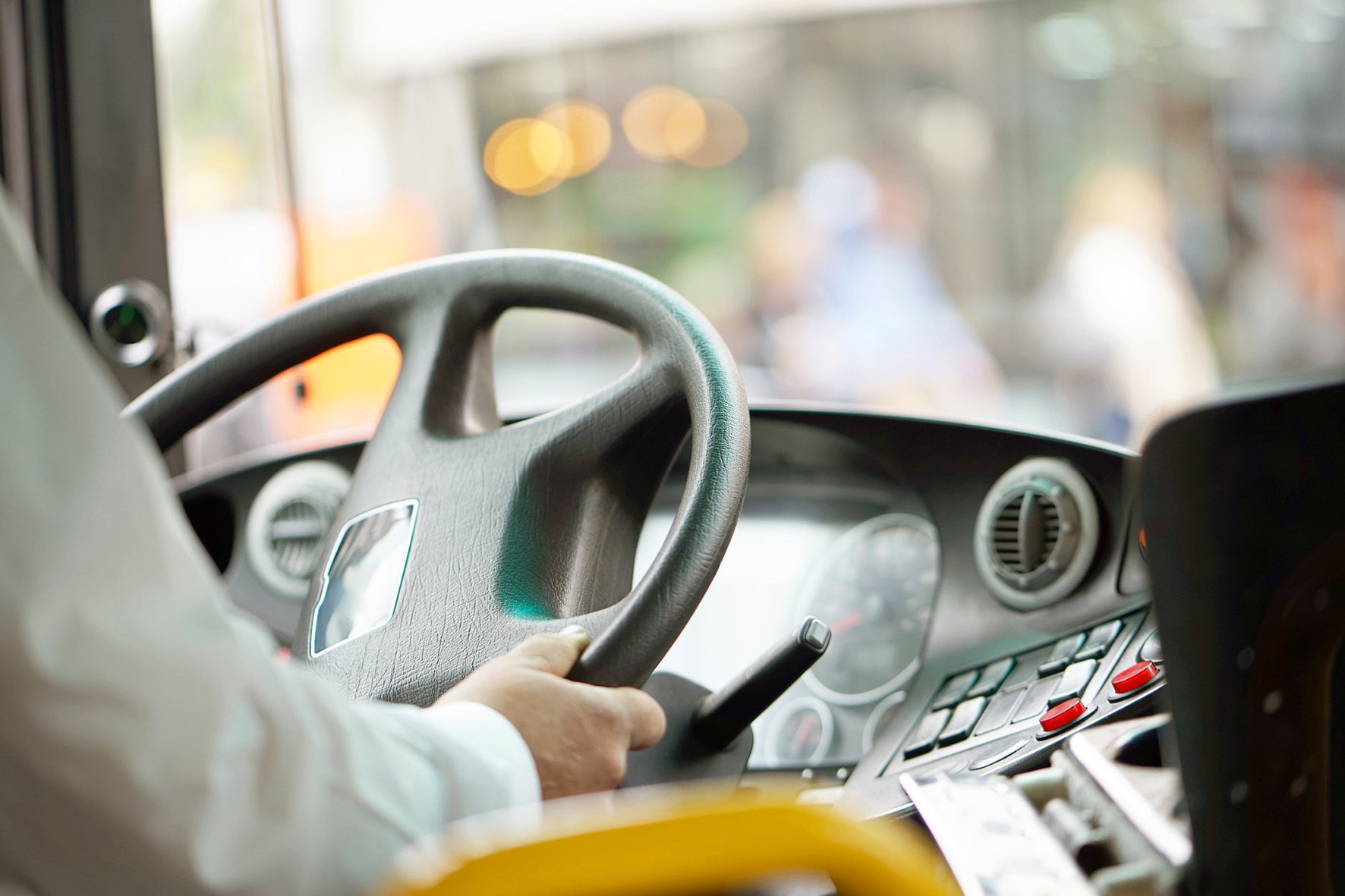 Pupils and students travelling on Council-operated buses to and from schools and colleges are being reminded of the vital importance in sitting and remaining in their allocated seats whilst travelling.
That's the message from the Education Transport department at Pembrokeshire County Council.
The team says that following further positive cases of Covid-19 being identified on school/college transport, it has become clear that not all pupils and students are following the seating plans.
"The consequences of this are potentially serious," said Darren Thomas, Head of Infrastructure. 
"If young people don't sit in their allocated seats, when a positive case of Covid-19 is confirmed it is very difficult to identify the immediate contacts of the relevant pupil/ student.
"As a result, the whole busload might be required to isolate – instead of the handful of young people who would normally be classed as contacts."
Darren said although some buses have CCTV to help identify those young people who are classed as contacts, it is not fitted in every vehicle.
"Even where we do have CCTV, the identification of pupils/students can be difficult due to everyone wearing face coverings," he added. 
"It is abundantly clear that the virus is circulating in our local communities and it is therefore essential to follow the seating plans to minimise the number of pupil/students required to isolate."
Cllr Phil Baker, Cabinet Member, Cabinet Member for Infrastructure, appealed to parents to make sure their children follow the rules – or risk their bus pass being revoked. 
"Clearly, we want to make sure all pupils and students have the maximum opportunity to access learning," he said.
"But for the safety of all, given the current situation, unfortunately any who persistently refuses to follow these reasonable safety precautions will be given a warning, and ultimately transport could be withdrawn."
Reminder of seat allocation instructions:
School transport: Pupils must sit in their allocated seat and remain there during the whole journey.
College transport: All students must fill in a register when boarding the bus indicating their name and student ID and they must then sit in the seat they have registered their name to.   
Reminder of Covid-19 advice:
It remains equally important to continue to following the advice relating to Covid-19 and therefore pupils/students should:
·         not attend school/college if they have any of the symptoms associated with Covid-19. These are a new and continuous cough, a high temperature or a loss of, or change in, normal sense of taste or smell.
·         continue to maintain good hand hygiene by washing their hands more regularly than normal and using hand sanitiser each time they board and alight transport
·         ensure good respiratory hygiene by promoting the 'catch it, bin it, kill it' approach
·         ensure they wear a face covering on transport unless they have an exemption (secondary school age only).
Further details can be found on the Council's website at  https://www.pembrokeshire.gov.uk/children-and-schools-transition-to-the-new-normal/covid-19-school-transport-information