Public Meets Design Team for New School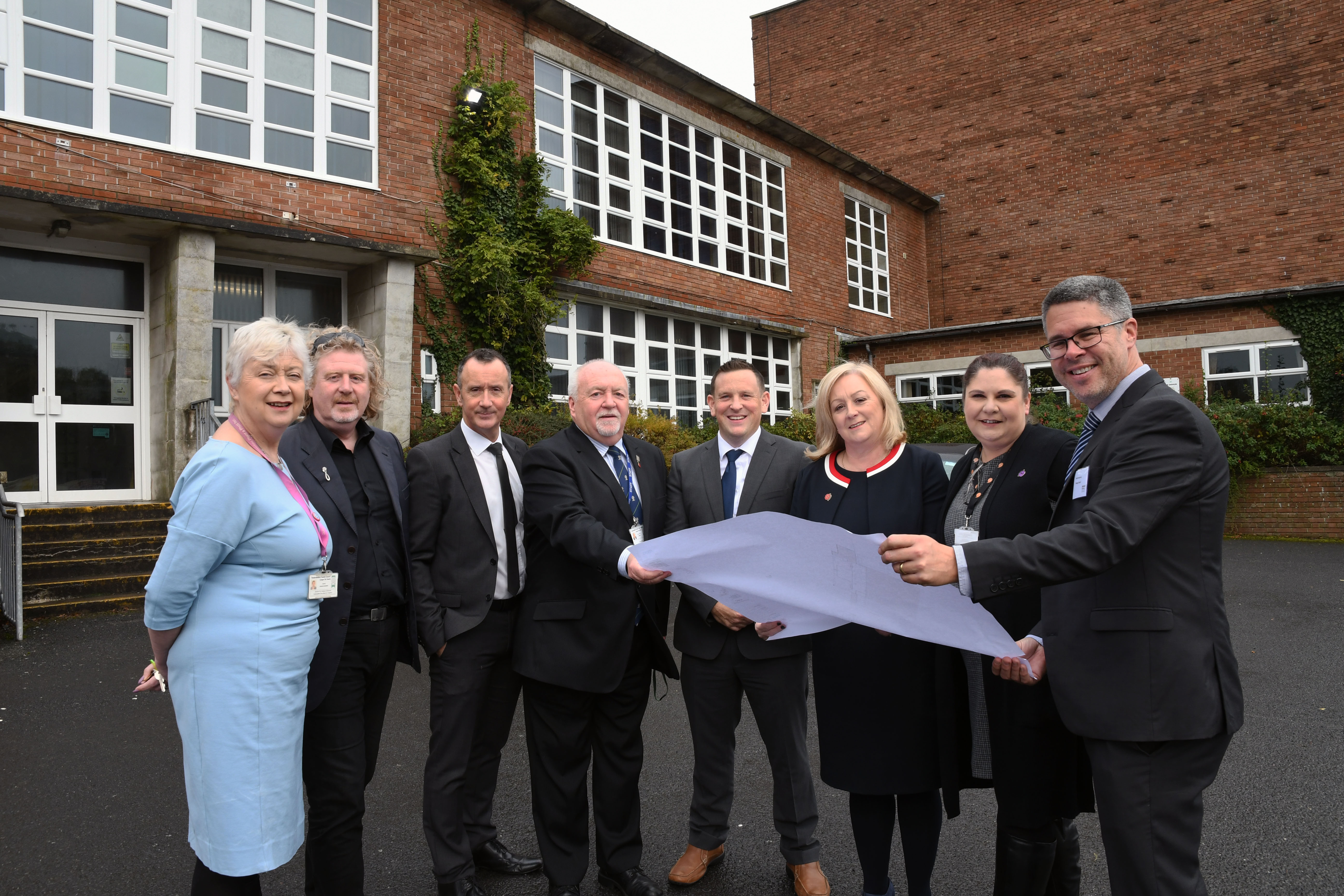 Parents, pupils and other members of the school community were invited to meet the team designing the new £48.7 million Haverfordwest High VC School on Friday (1st November).
A series of information events were held at the Prendergast site giving everybody the opportunity to ask questions to the successful contractor Morgan Sindall Construction, and members of Pembrokeshire County Council's project team.
The public also had the opportunity to feedback on ideas to be considered for inclusion within the new school design.
Area Director for Morgan Sindall Construction, Rob Williams, said "We are delighted to have won the contract for Haverfordwest High VC School and are excited to work with Pembrokeshire County Council. 
"We are looking forward to the journey of designing the best school for the children."
If approved by Welsh Government, work would start on site in 2020 with the new school being ready in 2022.
The project is being jointly funded by Pembrokeshire County Council and Welsh Government as part of its 21st Century Schools and Colleges Programme.
Pictured (left to right) are Kate Evan-Hughes, Director of Children & Schools; Simon Kneafsey, Atkins Lead Architect; Andrew Nicholas, Project Manager; Cllr Phil Baker, Cabinet Member for Infrastructure, Licencing & Major Events; Paul Williams, Contract Project Manager; Jane Harries, Head Haverfordwest High VC School; Michaela Walters, 21st Century Schools Project Officer and David Humphries, Morgan Sindall Bid Manager.