Public consultation launched on car parking charges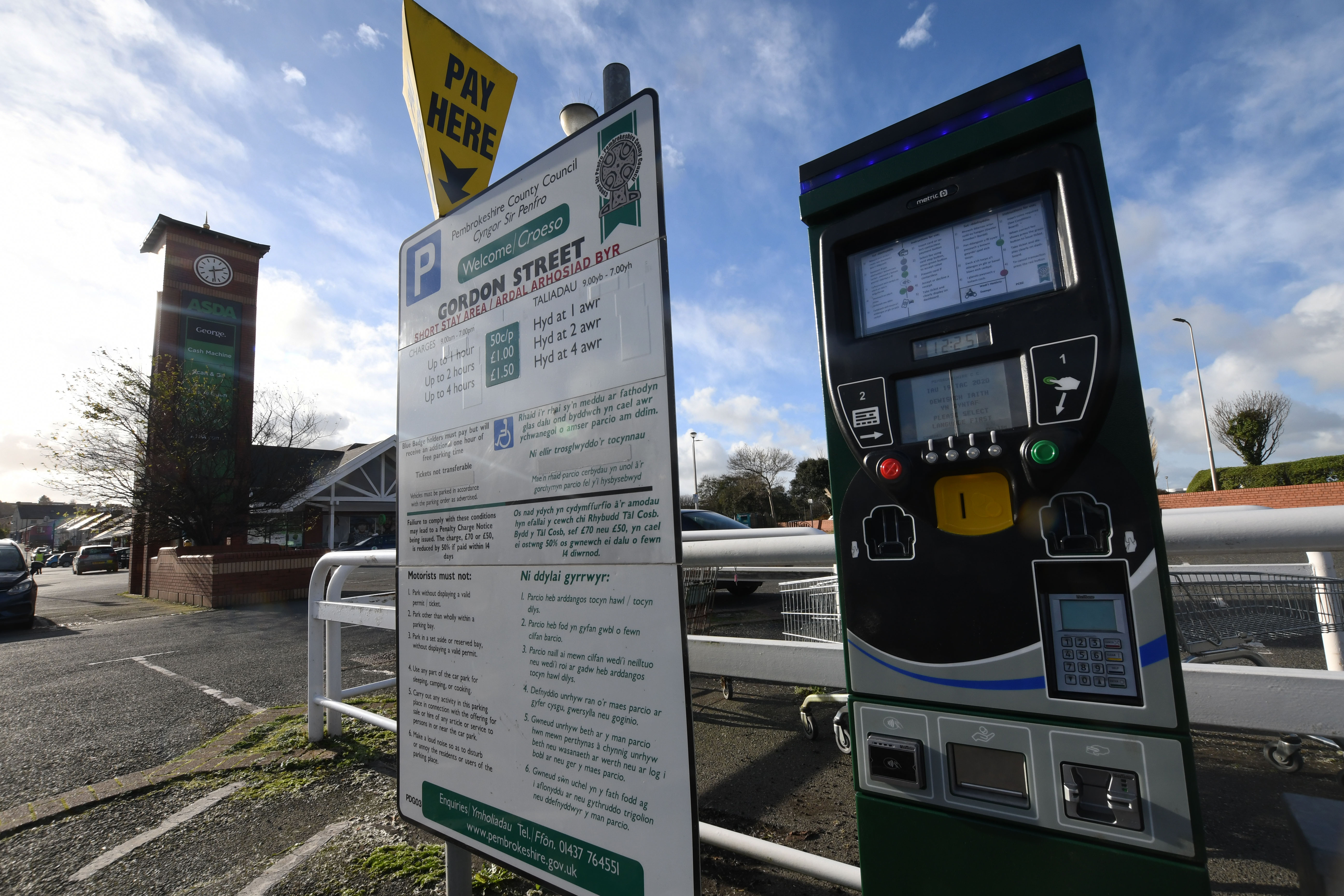 Pembrokeshire County Council is proposing to amend its Off Street parking order (car parks).
It follows a full review of the service, which was considered by Cabinet in March 2020 who agreed to proceed to consultation. This has been delayed until now because of Covid-19.
The review proposes that the parking service reaches a full cost recovery position (it currently runs at a loss) and also provides income for the following:
·                     protecting the future of public toilets situated in car parks
·                     providing additional street lighting in car parks
·                     increasing the budget for minor improvement works and general maintenance
·                     rolling out cashless parking payment machines
Some key proposed changes include:
·                     amending seasonal charges to all year charges
·                     increasing the cost of a coastal permit
·                     introducing a new maximum stay on Goodwick Bridge car park (the flags car park)
The consultation on the proposal (called a variation order) can be viewed here:
https://haveyoursay.pembrokeshire.gov.uk/proposed-variation-to-off-street-parking-places-order . The link also gives you access to a number of documents to assist in explaining the reasoning, as well as maps.
The deadline for comments is 16 June.
Feedback from the consultation will be incorporated into a report to Cabinet for their final decision.