Pride in Pembrokeshire Award returns to celebrate County's community spirit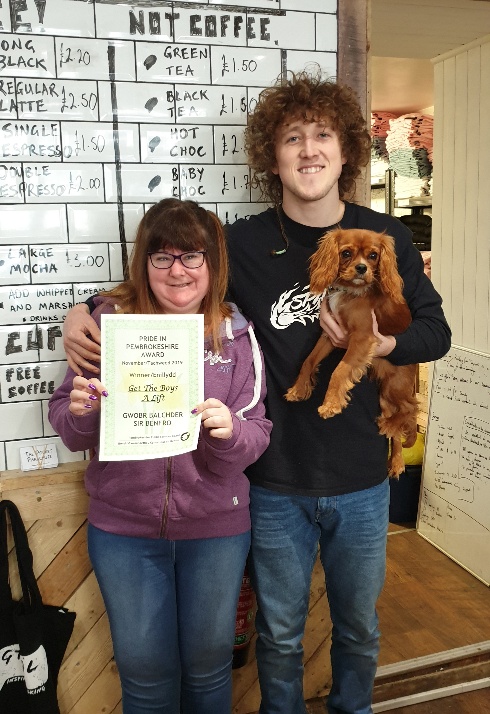 The Pride in Pembrokeshire Award is back and looking to celebrate more shining examples of community spirit in our County.
The award is a Public Service Board initiative that recognises and celebrates the efforts of community groups whose work improves the well-being of people and communities in Pembrokeshire.
Following a break due to Covid-19 the award is returning and will be presented bi-monthly to a voluntary group whose work has made a real difference to local people and communities. 
The winner will receive £200 and have their work featured in the Western Telegraph. 
Applications are once again invited for the award.
To apply, detail how you think your work contributes to improving the economic, social, cultural and/or environmental well-being of your community.  
You should describe the role of volunteers in helping to deliver your aims.
The full criteria and more information is available at https://www.pembrokeshire.gov.uk/public-services-board/pride-in-pembrokeshire-award
You can also find a download for the application form via the above link.
Once the application form is completed, please send to:  Vanessa John, Third Sector Support Manager, PAVS, 36/38 High Street, Haverfordwest, Pembrokeshire  SA61 2DA or e-mail to development@pavs.org.uk