Portfield School to remain closed this week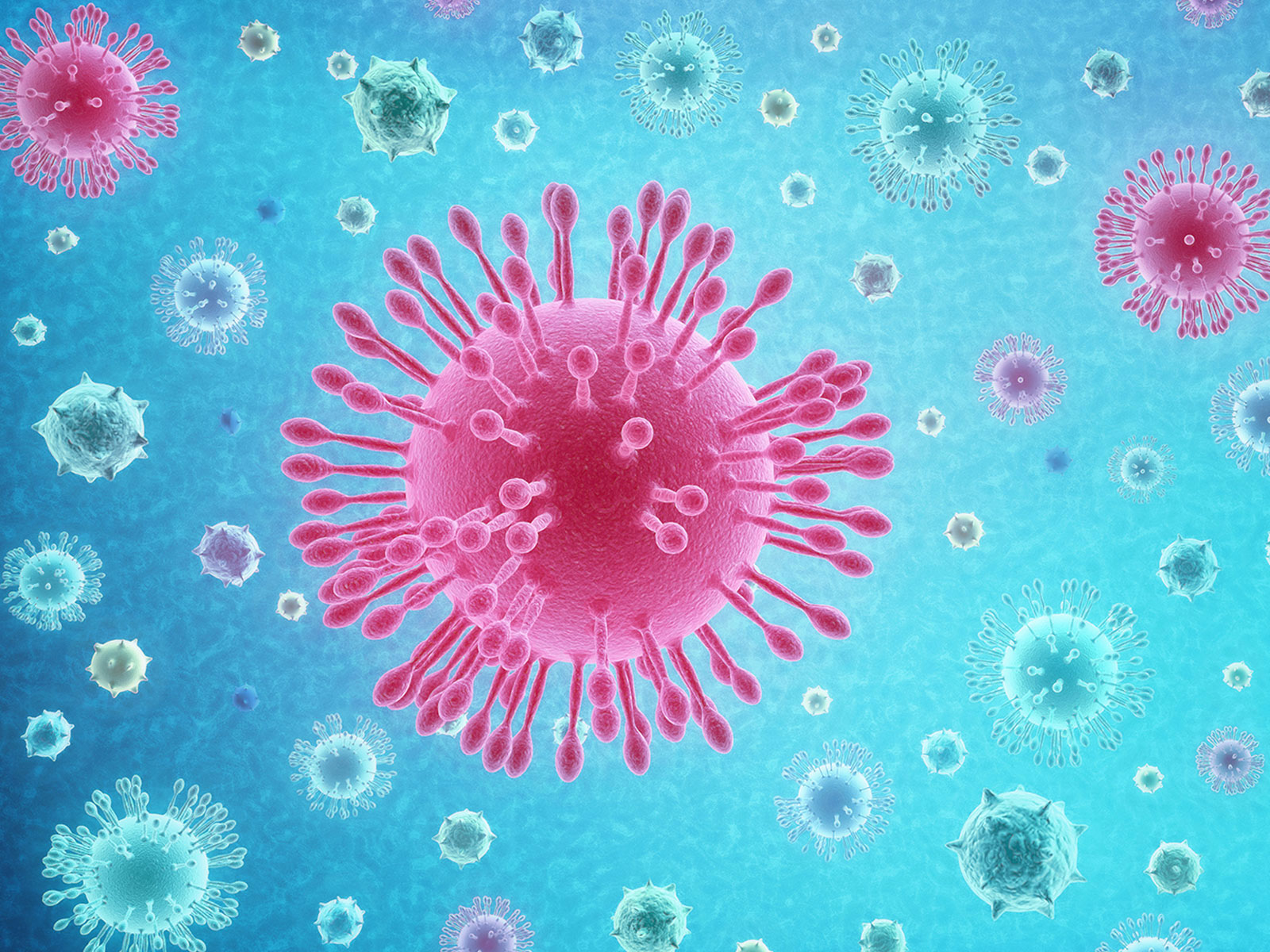 Portfield School in Haverfordwest will remain closed for the rest of this week.
Positive cases of Covid-19 were identified at the school over the weekend, and although there have been no further identified cases since, the school is working closely with the Health Board to ensure that everyone who needs to isolate does so. 
A further update will be issued later this week, but the intention is to re-open as normal after half term.
The school was deep cleaned yesterday, Tuesday 12th October, to ensure that it can re-open safely to all learners as soon as possible. The school will be staying in touch with parents and pupils to keep them fully informed.
Damian Hewitt, Headteacher at Portfield, said: "We are clearly saddened that we have made the decision to close Portfield and understand the disruption that school closure can create.
"The Teaching Team will be contacting pupils to check in and offer blended learning opportunities.
"Thank you for all the positive comments and the support that you have given us this week. Clearly it is not lost on the majority of you that our primary concern is the safety and wellbeing of our pupils, families and staff.
"Thank you for your patience and understanding and the last few days have shown why it is a privilege to serve our community as your Headteacher."