Plea to parents over school transport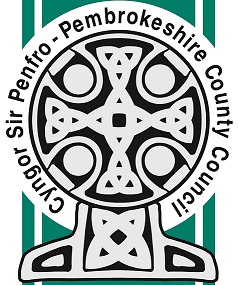 Pembrokeshire County Council is urging parents who book school transport for their children to ensure that the reservations are honoured.
At present a number of school buses are travelling empty because the pupils expected to use them have not turned up.
In light of this, as of tomorrow (Wednesday, 1st July), buses not utilised in the morning will not operate in the afternoon.
Parents should continue to contact their child's school to book transport and not contact the Council's school transport team directly.
Links to each school's website can be obtained via this County Council webpage: www.pembrokeshire.gov.uk/schoolsreopening