Phone Scam Warning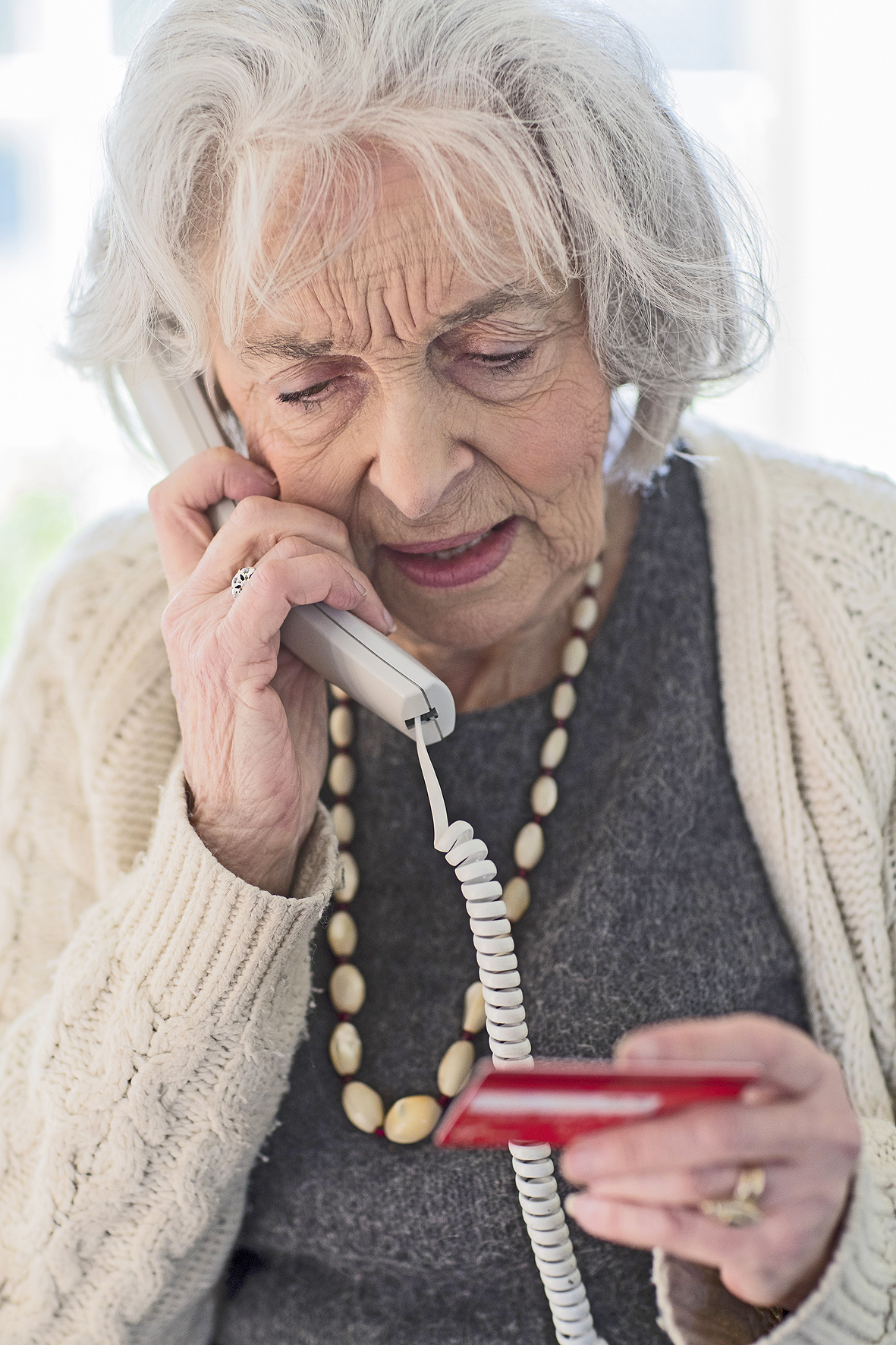 The public are warned to watch out for fraudsters making phone calls claiming to be from a debt collection agency employed by Pembrokeshire County Council collecting Council Tax money.
Members of the public are threatened with bailiffs if they don't pay immediately.
Please be advised that no such agency or bailiffs have been employed by the Council and if you are approached please contact the police online at https://www.dyfed-powys.police.uk/…/cont…/report-an-incident or by email at: contactcentre@dyfed-powys.pnn.police.uk or by calling 101.
If you are deaf, hard of hearing or speech impaired, text the non-emergency number on 07811 311 908.