Pembs DofE's Silver Award winners in virtual presentation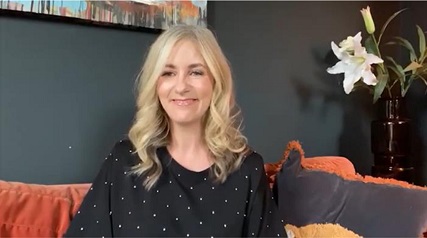 Seventeen young people from Pembrokeshire who have achieved their Silver Duke of Edinburgh's (DofE's) Award have been recognised in an online video.
Lockdown restrictions unfortunately meant that the traditional face-to-face award presentations could not take place but DofE's Wales were determined that the efforts and achievements of the winners should still be recognised.
In a virtual ceremony, BBC Radio Wales presenter Eleri Sion paid tribute to the Silver Award recipients and named each one.
The video can be viewed at: https://www.youtube.com/watch?v=BFFgDDcwomc&list=PL0UC4C_oF1mOWudMO0z-cjBNU5XNkdKJ7
The DofE's co-ordinator in Pembrokeshire, David Sommerville, said he was grateful to DofE's Wales, Eleri Sion and the BBC for ensuring that the award winners did not miss out on celebrating their achievement.
He went on: "We have hundreds of current participants who may be anxious that they may not be able to complete their Awards as their expeditions could not take place.
"Rest assured, they have not been forgotten, and they will be our priority as soon as restrictions are eased sufficiently to allow us to safely provide all the expeditions.
"Any parents or participants with concerns should email: david.sommerville@pembrokeshire.gov.uk