Pembrokeshire's school attendance highest in Wales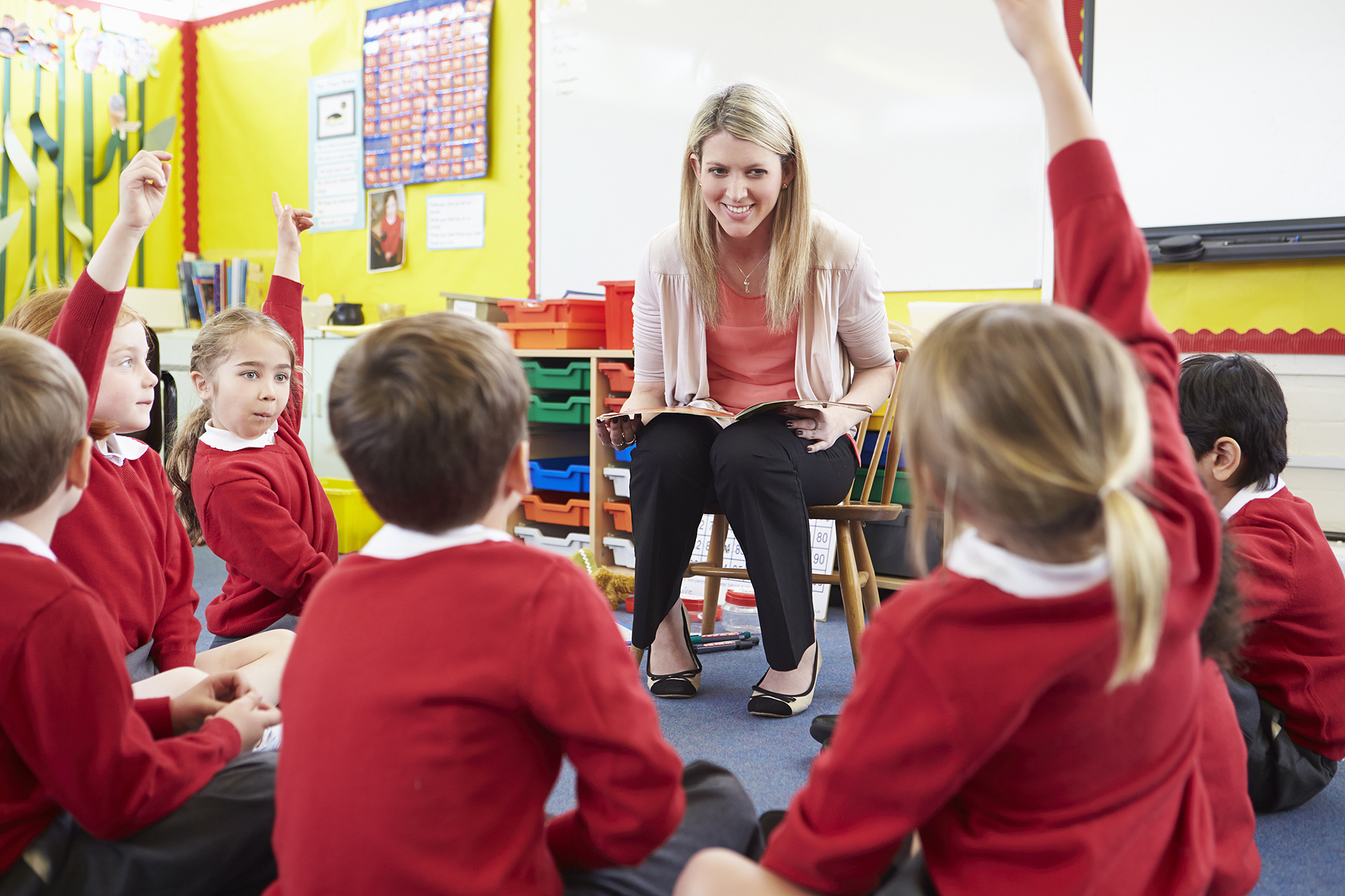 Pupils in Pembrokeshire's schools have benefitted from the highest level of school attendance in Wales since the start of the new academic year, according to statistics published today (Friday, 2nd October) by Welsh Government.
The statistics show that for the recent period 21st September to 25th September, Pembrokeshire's average daily school attendance was 90.4 per cent - the highest of all Wales's 22 local authority areas. 
The average for Wales was 81.1 per cent. Cardiff had the lowest attendance at 70.1 per cent. 
Officers in Pembrokeshire County Council's Education directorate said they were pleased with the data as it comes after a prolonged period of children being unable to attend school from April to the end of June due to the Covid-19 lockdown. 
James White, Deputy Chief Education Officer, said: "This data is very encouraging as it is important for pupil's educational development and their overall well-being that they return safely to school.
"The figures are a result of the hard work of school and Education directorate staff in ensuring that our schools are Covid-secure and they are a good foundation to build upon in our drive to raise achievement across the County."
County Councillor Guy Woodham, the Authority's Cabinet Member for Education and Lifelong Learning, commented: "I am delighted to see that Pembrokeshire school attendance is the highest in Wales.
"I am grateful to everyone who has made this possible, from our learners and their families to our schools and the Local Authority who have provided the necessary level of reassurance that Pembrokeshire schools are a safe place to be.
"The return to school this term has been very successful and I offer my thanks to all those across the Pembrokeshire education community who have contributed to making this possibility the reality.
"Please continue to follow the Covid-19 guidance and together we can ensure our learners are given every opportunity to continue to learn in a safe and secure environment."