Pembrokeshire welcomes schools news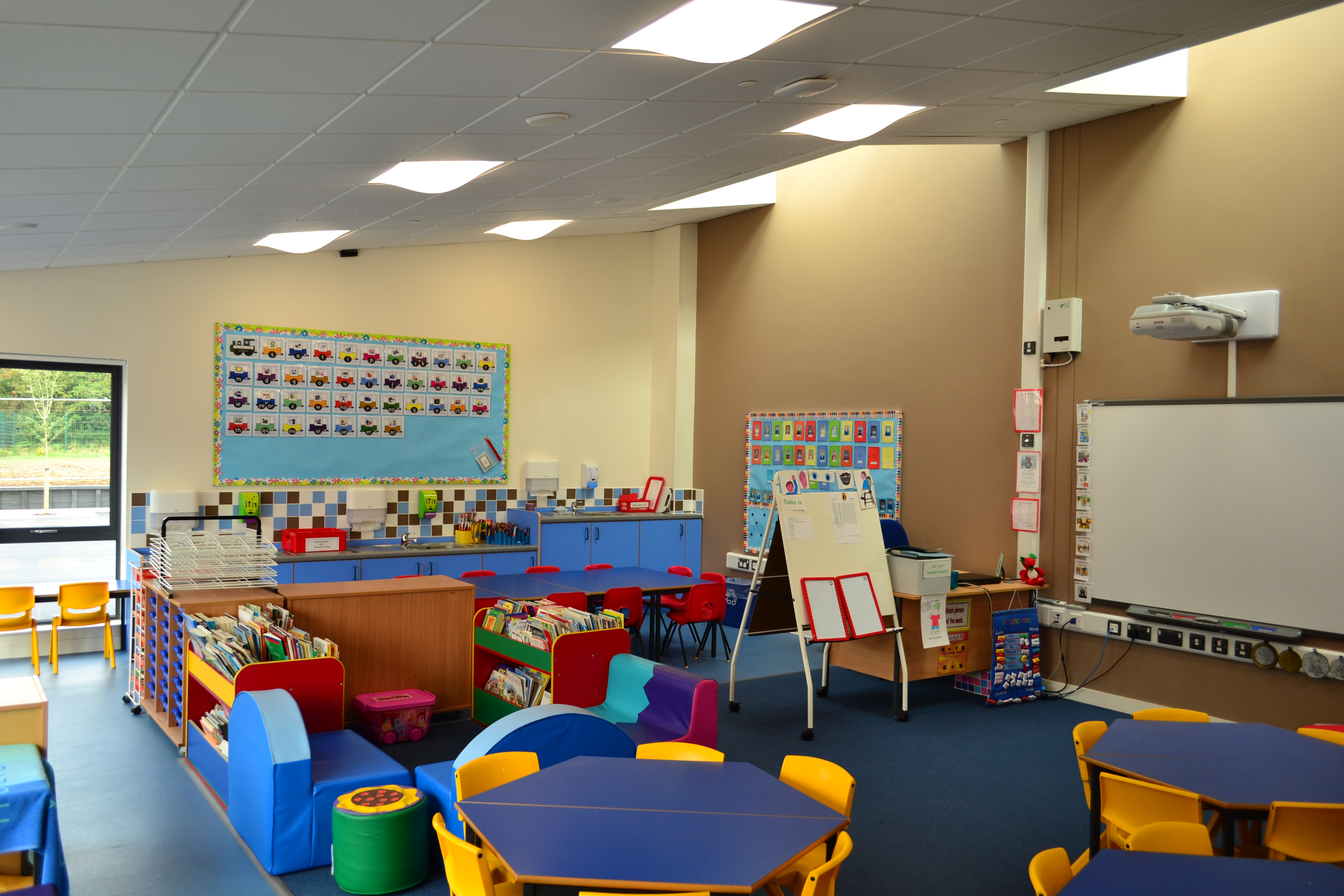 Pembrokeshire County Council has welcomed the announcement earlier today (Wednesday, 3rd June) from the Minister for Education on the phased return to schools beginning on the 29th June.
The Authority has been working on plans for some weeks including measures for social distancing, new cleaning regimes and new signage for schools.
The planning will now move into the operational phase involving headteachers.
Local details will be made available by school leaders and their governing bodies.
The Acting Director for Children and Schools Steven Richards-Downes said: "I am proud of how our education workforce has risen to the challenges we have faced in the last ten weeks.
"Together we will make our transition to the next set of challenges and our workforce will do everything they can to ensure the safety and wellbeing of our learners.
"We will continue to provide opportunities for distance and online learning as well as the phased return to schools.
"Our survey with families has told us about their concern around a need for a return to school and we will implement them in line with the national policies."
Guy Woodham, the Council's Cabinet Member for Education and Lifelong Learning said: "I recognise that a 'return to the new normal' will not be easy and straight-forward and nor will it be achieved overnight.
"However, I am confident that, with the collaboration of all involved in the education community in Pembrokeshire, all learners and their parents/guardians/carers can be as confident as possible that everything is being done to ensure that it is a safe return."
·         The Council has published the results of a survey which asked for the views of parents and carers on a return to school. It was circulated to families by schools, the local authority and via social media - Parent Survey Infographic
·         4,352 responses were received of which 56 per cent have children of primary school age; 26 per cent of secondary school age; 16 per cent of pre-school age and 2% per cent of sixth form age.