Pembrokeshire people join hundreds around the world with honour of carrying Queen's Baton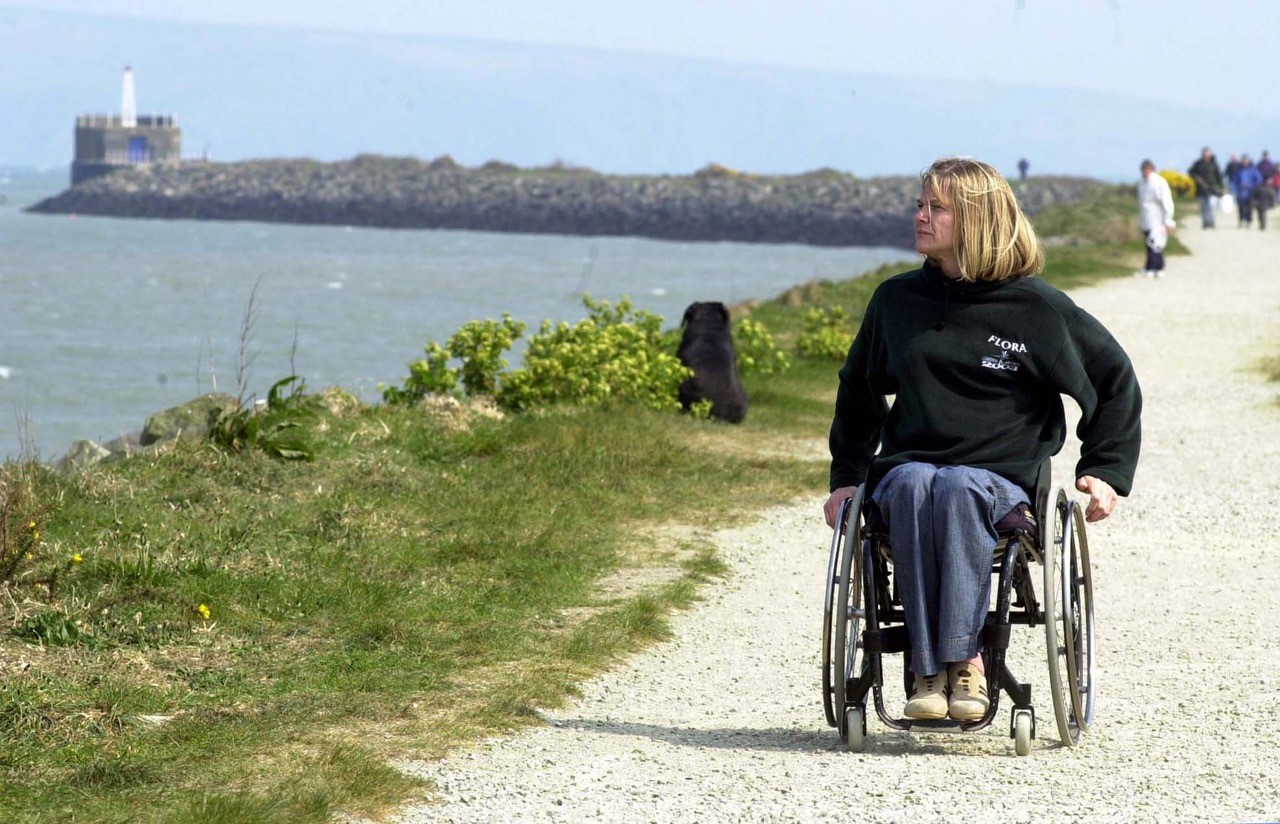 When the Birmingham 2022 Queen's Baton Relay travels through north Pembrokeshire on Friday 1st July, it will be carried by a host of local people, joining the hundreds around the world chosen for the honour.
Local schoolchildren, members of Fishguard Sea Cadets, people who make a real difference to their communities in Pembrokeshire and those with an inspiring story to tell are among the Batonbearers.
One with a truly inspiring story is Paula Craig MBE, from Fishguard.
Paula loved running marathons and taking on triathlons and while a Police Officer with the Metropolitan Police in 2001 she was knocked from her bike while training for the Triathlete World Championships.
The collision left Paula with life-changing injuries but Paula was not one to give in.
In time she returned to her career, rising to become a Detective Inspector working with the Metropolitan Police's Serious Crime Group and receiving an MBE for her service.
Paula also returned to her love of competing, winning a paratriathlon in Hawaii.
At the London Marathon, Paula is thought to be the first woman to have competed both as a runner initially and also as a wheelchair racer.
More recently Paula joined an attempt to relay-swim the English Channel for charity, swimming for an hour at a time in rotation with other team members. She is thought to be the first paraplegic person to attempt the crossing without a wetsuit.
Paula served with the police for 31 years, and has since become a motivational speaker.
Paula will have the honour of being the final Batonbearer of the Pembrokeshire relay, taking the Baton into Ysgol Bro Gwaun.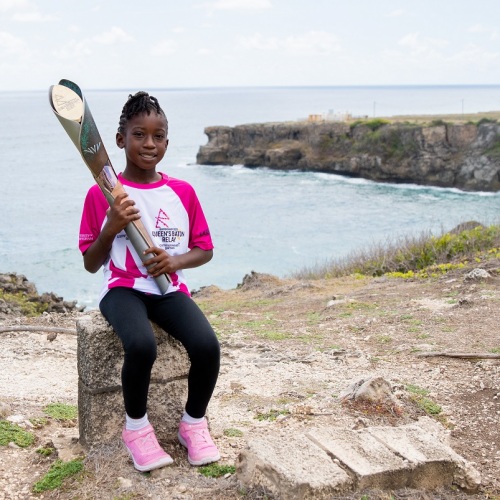 Pembrokeshire County Councillor Rhys Sinnett, the Cabinet Member for Residents' Services, said: "We are delighted to have a great representation of people carrying the Baton in Pembrokeshire, from schoolchildren, to rising sports stars and those who help others enjoy and benefit from sport.
"We even have one Batonbearer in her nineties who is a prolific and recordbreaking indoor rower - proof that keeping active is so good for all of us as we get older.
"We hope the Baton Relay in Pembrokeshire and the Games in Birmingham inspire more people to get involved in sport, get more active and enjoy all the benefits that come with it."
Spectators are encouraged to watch the Baton at Goodwick Parrog (arrival 10.50am on Friday) as this is the most spacious of the venues.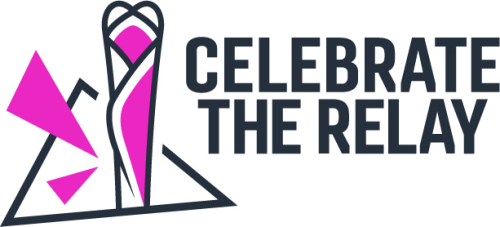 The schedule for the Baton's time in Pembrokeshire is:
·         Morning: Arrive at Castell Henllys to proceed through the Iron Age village, carried by Eglwyswrw School pupils (not open to the public)
·         10:15am: Arrive at Lower Town Fishguard for relay along the Harbour before transfer by boat to Goodwick (please note limited space for spectators)
·         10:50am Goodwick Parrog: Come face to face with Jemima's Army who repelled the Last Invasion of Britain, followed with Baton relay across Goodwick Beach
·         11:30: Relay into Ysgol Bro Gwaun where further activities are planned throughout the day (not open to the public) including a World record attempt at passing a rugby ball.
You will be able to follow details of the Baton's journey on the social media accounts of Pembrokeshire County Council, Pembrokeshire Coast National Park Authority and Visit Pembrokeshire on the morning of Friday, 1st July.
Selected Batonbearers:
Goodwick Parrog
Kay Evans (Jemima Nicholas): Jemima Nicholas, sometimes known as Jemima the Great or Jemima Fawr is known locally as a Welsh heroine.
 In 1797 Jemima single-handedly rounded up a dozen French soldiers during the last invasion of mainland Britain and forced them to surrender armed with only a pitchfork. She was a cobbler by profession and marched the soldiers to the local church and locked them in until they were marched to jail. Her headstone can be seen at St Mary's Church and she is also a key feature of the last invasion tapestry in the Town Hall.
Brian Millard: Brian is a teaching assistant at Portfield School in Haverfordwest.
 Portfield School provides education for pupils between three and 19 years of age who have statements of special educational needs.
 Brian also runs the Fishguard Thunderbolts, a disability multisport and football club in Fishguard. 
 The Thunderbolts cater for ages 14 to 60 and offers not just a chance for the participants to get involved in sport but also a place to socialise.
The Thunderbolts compete at football festivals across south Wales, and in the disability championships at Newport. I
 Brian has recently started help coach super 1s disability cricket and is also a junior football coach at Fishguard Sports AFC. 
Julia Moffett: Julia is part of Greening Fishguard & Goodwick.
This is a community gardening group who maintain and plant the green spaces in Fishguard and Goodwick.
The group promotes biodiversity, the wellness benefits of getting out in the fresh air to garden and local pride in the beauty of our towns.
Relay into Ysgol Bro Gwaun
Valerie Coleman: Valerie is well known in Fishguard as an active member of the community.
In March of 2020, just before lockdown, she joined the rowing club and has not looked back.  
Since then Val has competed on a concept 2 indoor rower and smashed many world records at 500m, 1000, 2,000 5,000 distances in her age category of 90yrs +. 
Val also swims daily, attends Pilates and yoga at least 2-3 times a week. She is a complete driving force and inspiration.
Ryan Foot: Ryan is 22 and from Fishguard.
Ryan was born with a severe hearing loss and now wears two hearing aids.
He has represented Wales at gymnastics and rugby.
He competed in gymnastics at the Special Olympics in Leicester 2009 as the youngest athlete and returned with three silver and four bronze medals.
Ryan played for Wales in Australia in World Deaf Rugby Sevens Cup and returned home as World Champions. Ryan has also been capped at 15 a side level.
Ryan is also a Platinum Ambassador with Sport Pembrokeshire and is committed to encouraging others to take up some sort of sport or leisure activity.
ID: 8826, revised 28/06/2022