Pembrokeshire County Council to close majority of services for Queen's Funeral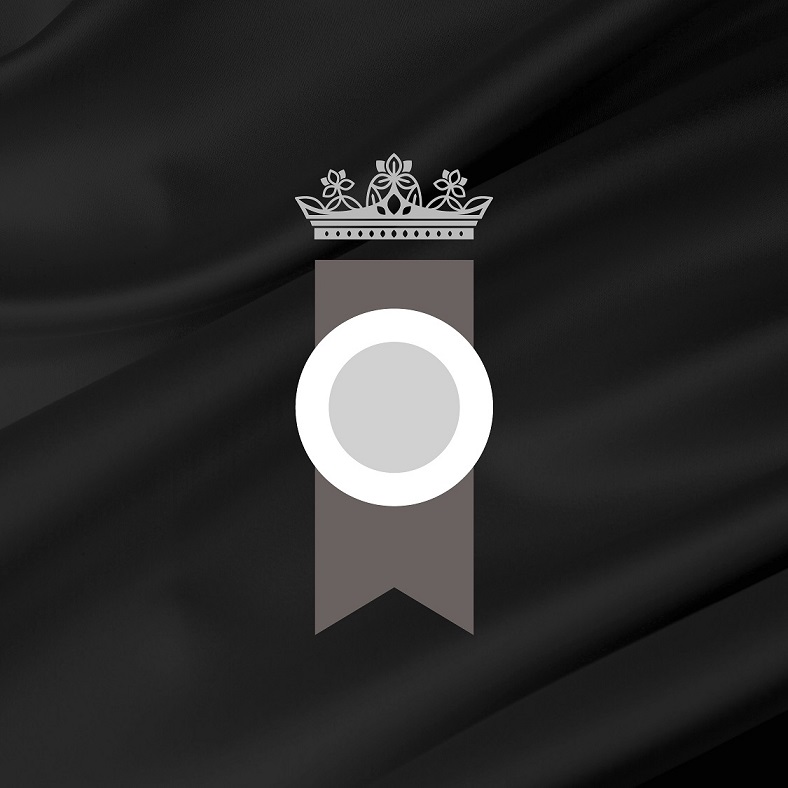 Schools and most services run by Pembrokeshire County Council will be closed or paused on Bank Holiday Monday (September 19th) as a mark of respect for the late HM Elizabeth II.
The bank holiday across the UK was approved by King Charles III for the state funeral of the Queen at Westminster Abbey.
The following services will be closed or paused in Pembrokeshire on Monday:
·       Schools
·       Waste and Recycling kerbside collections (these will take place instead on Sunday, September 18th)
·       Waste and Recycling Centres
·       Libraries
·       Leisure Centres
·       Scolton Manor
·       Council buildings including County Hall, North Wing Customer Centre, Thornton Depot
·       Pembrokeshire County Council's contact centre
Heads of state from across the world, senior UK politicians and former prime ministers will be invited to join the Royal Family at the funeral service.
A period of national mourning is now in place and will last until the day of the funeral.
ID: 9075, revised 15/09/2022