Pembroke Library Partnership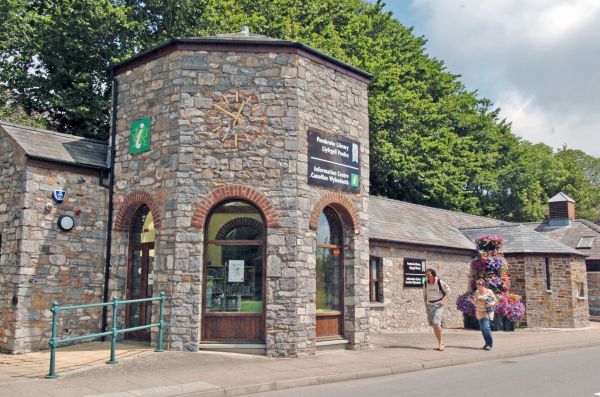 Pembroke Town Council is to invest in its local library and tourist information centre.
The facility will benefit to the tune of £20,000 for the 2019/20 financial year after local councillors agreed to contribute towards the running costs.
The library and tourist information centre was going to close and be replaced with a Mobile Library Service due to cutbacks, however the cash injection will ensure current levels of service provision are maintained.
Pembroke library opens six days a week during the summer and closes on Mondays and Wednesdays between November and March.
Following the decision, Mike Cavanagh, Head of Leisure and Cultural Services, said: "I am delighted that Pembroke Town Council is supporting the town's Library in this way.
"Not only does it allow us to keep the existing arrangements in place, it also safeguards the jobs of our loyal and dedicated staff while ensuring customers get the professional service they have come to expect from us."
The Mayor of Pembroke, Councillor Linda Brown, said: "This facility is so important for Pembroke, and we will endeavour to keep the library and information centre open for as long as possible.
"Not only does it benefit the local community, we are a tourist location, and the loss of this would be a bitter blow."
Caption
Pembroke Library and Information Centre