Newgale: Temporary restriction to prevent overnight motorhome parking in laybys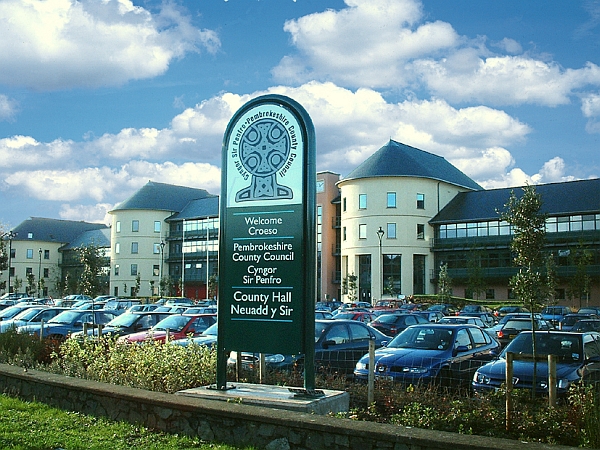 A Temporary Traffic Restriction Notice has been put in place after safety concerns over overnight parking close to a Pembrokeshire beauty spot.
Pembrokeshire County Council is introducing the order to prevent the waiting of caravans and motor caravans (motorhomes) between 8pm and 7am close to Newgale.
The Notice applies to the two large laybys either side of the A487 as you drive down the hill towards Newgale, and the small layby close to the junction with Welsh Road.
The same restrictions will apply to Welsh Road, from the junction with the A487 to the junction with the C3067 leading to Roch.
The restrictions came into force yesterday (Thursday) and will be in force for a period of 21 days initially.
Darren Thomas, Head of Infrastructure at Pembrokeshire County Council, said: "The Notice has been made in order to address feedback received from the community and also safety concerns in respect of obstructive parking by motor caravans that is taking place along the public highway and associated health and safety issues".