New start-up business grant available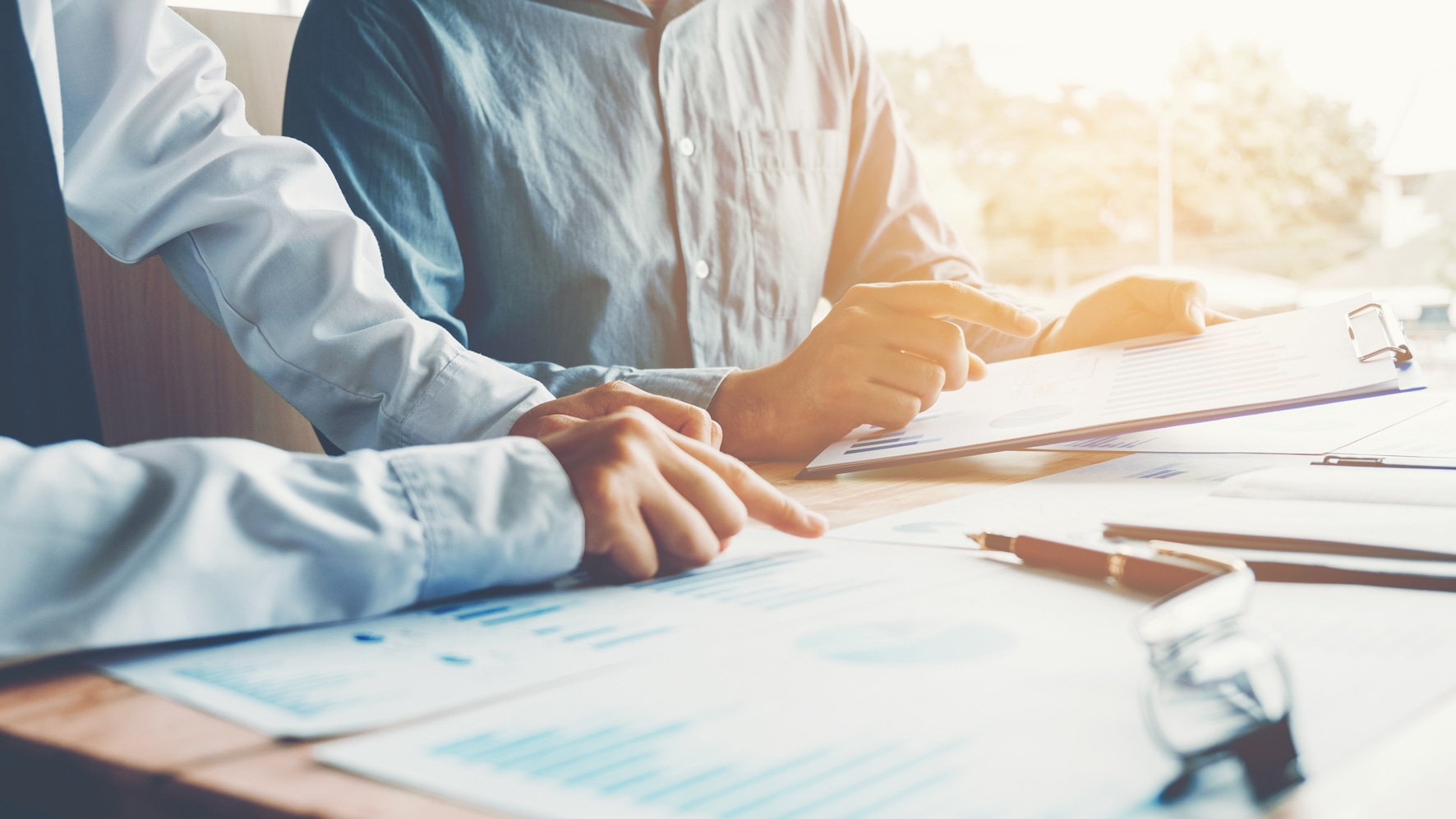 Welsh Government has introduced a new grant to provide financial assistance for newly created self-employed businesses that are facing operational and financial challenges as a result of the Covid-19 outbreak.
The grant seeks to complement other Covid-19 response measures to support businesses, social enterprises and charitable organisations in Wales.
The grant of £2,500 can only be claimed by businesses that meet the following criteria:
started trading between 1st April 2019 and 1st March 2020
forecast annual turnover less than £50,000
not in receipt of the Self Employment Income Support Scheme, Economic Resilience Fund or the Business Rate Grant
businesses must be operating in Wales
businesses must have one or more of the following
 - HMRC Unique Taxpayer Reference (UTR) Number
 - VAT Registration Number or a VAT exemption certificate
 - Written correspondence confirming registration with HMRC
 have experienced a drop in turnover greater than >50% as a result of the Covid-19 outbreak between April and June 2020
supported businesses must aim to maintain employment for 12 months
only one application per business.
 Businesses can apply for the grant by accessing the Economic Resilience Fund Eligibility Checker on the Business Wales website https://fundchecker.businesswales.gov.wales/
 To find out more, visit www.businesswales.gov.wales