New Safeguarding E-Learning Training Launched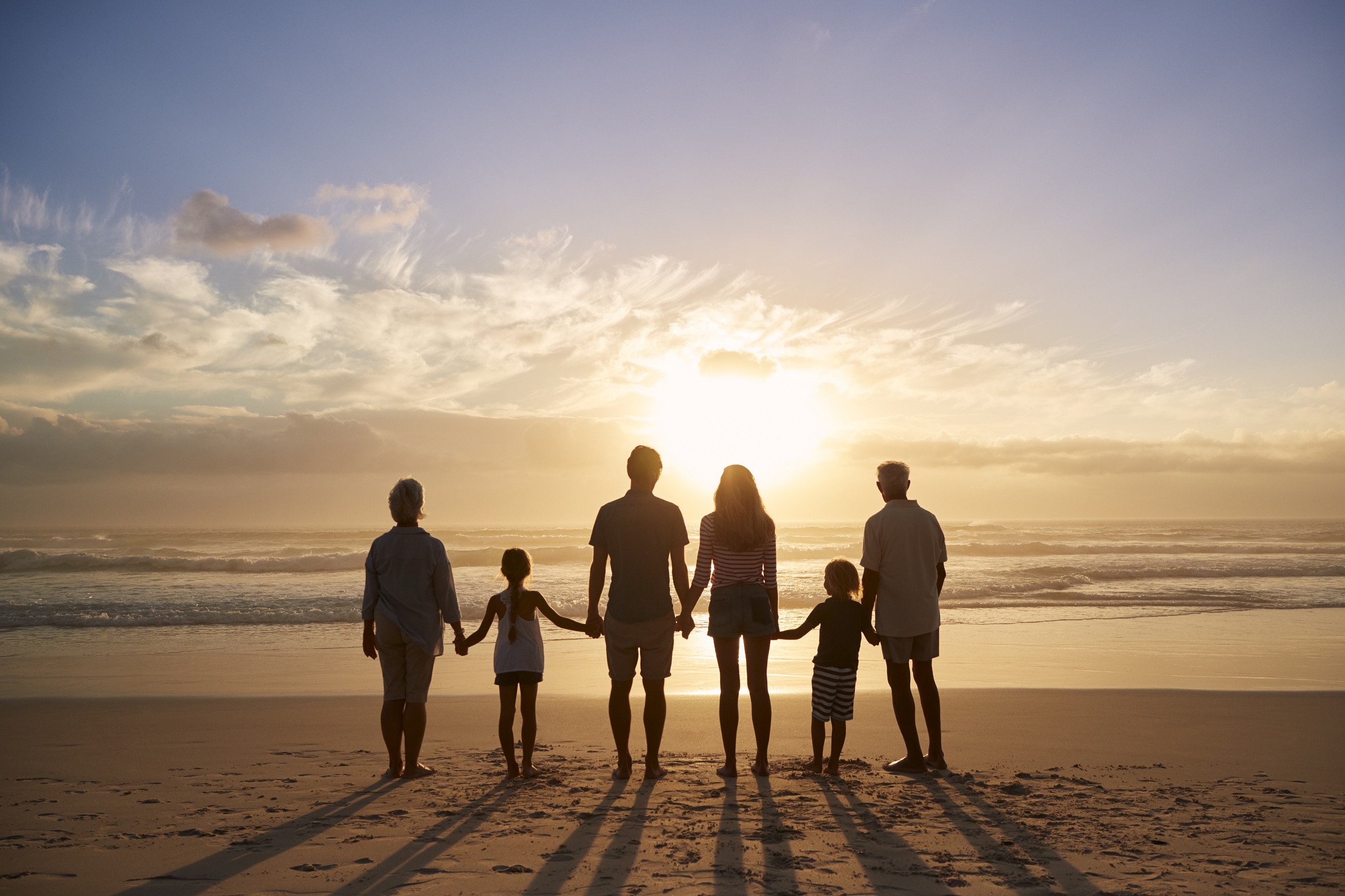 Comprehensive new safeguarding training has been launched for Pembrokeshire County Council staff, partners and councillors. 
All staff will be required to complete the eLearning module, which comprises training on the safeguarding of children, young people and adults. 
The course has been developed to reflect the requirements of the Social Services and Well-being (Wales) Act 2014, explained safeguarding manager Diane Beacroft. 
"Safeguarding training for children and young people is already a compulsory requirement, but this is the first time that we've brought in compulsory training on protecting adults as well," she said. "It's about the concept of safeguarding families as a whole." 
The mandatory module covers legislation and guidance, types of abuse, worries about reporting, making a referral and other topics. 
All staff will be asked to refresh their training by completing the module every three years. 
Three new face-to-face teaching modules, complemented by topic-specific eLearning, have also been launched for staff working with adults and children at risk and who need a more in-depth safeguarding training. 
Caption
A new eLearning training module on safeguarding has been launched for Pembrokeshire County Council staff.