New on-line toolkit available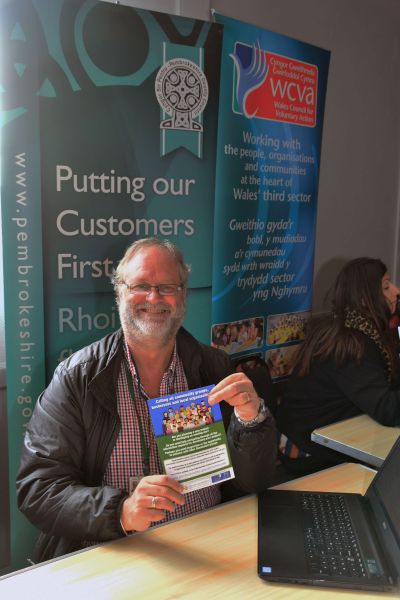 An on-line resource to assist community groups, businesses and local organisations in planning new projects or developing existing ones is now available from Pembrokeshire County Council.
The web-based CLIP (Community Led Information Portal) toolkit provides up-to-date guidance and advice as well as signposting appropriate websites, organisations and officers who can best offer advice.
The portal - funded by the Arwain Sir Benfro – LEADER Project - has been developed by Pembrokeshire County Council, PAVS, PLANED and Pembrokeshire Communities.
It also offers invaluable information on how to navigate through the various procedures and processes which have to be undertaken to get a new project off the ground.
The County Council's Cabinet Member for Transformation and IT, Councillor Neil Prior, said: "I believe this is an excellent initiative. The community portal will support people in Pembrokeshire to access expertise and funding which can encourage communities develop projects and activities important to them.
"I am really pleased to support this new venture."
The toolkit is available on the Council's website: www.pembrokeshire.gov.uk/community