New home support scheme launched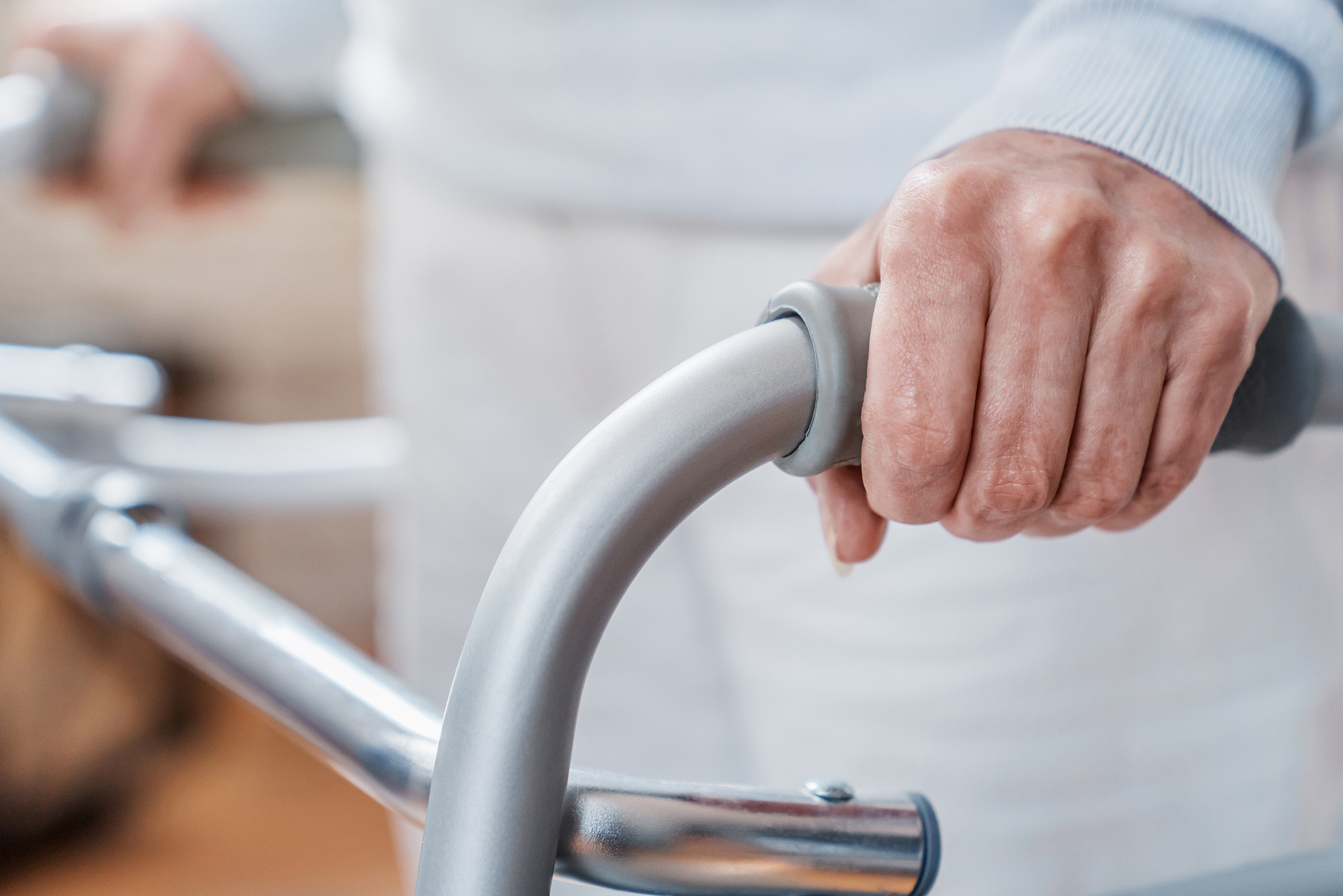 Pembrokeshire County Council is today (Monday, 20th July) launching its new Home Support Plus service.
Home Support Plus (HS+) is a paid-for initiative supporting residents within the county.
Services on offer include cleaning, bed changing, laundry, ironing, dog walking, shopping and food provisions.
The cost £15 per hour - minimum of two hours - with payments made through the Council's My Account system.
The service will run initially from Monday to Friday between 8 am and 6 pm
A member of the Home Support Plus Team will provide a bespoke meeting with the potential client to discuss their unique requirements.
Once agreed, the service will commence and a Home Support Plus Assistant will carry out the chosen services during the allocated time slots.
The County Council's Cabinet Member for Transformation, Neil Prior, explained: "As part of how we are trying to modernise the Authority, introducing services that are based on demand is the right thing to do and Home Support Plus is one of these.
"Over the past few months the way that we engage with our communities has improved, and by listening to requests from individuals using the community hub, we think that we have developed a service that fits the gap that our customers have requested. We hope that it will be a success."
For more information contact: homesupportplus@pembrokeshire.gov.uk or phone: 01437 775639
·         Prior to any home visit, the client will be asked some coronavirus screening questions to ensure they are fit and well.
All staff making a home visit will follow the current guidance in regards to the virus. This includes: wearing PPE; observing social distancing and other infection prevention measures.