New cabinet member for education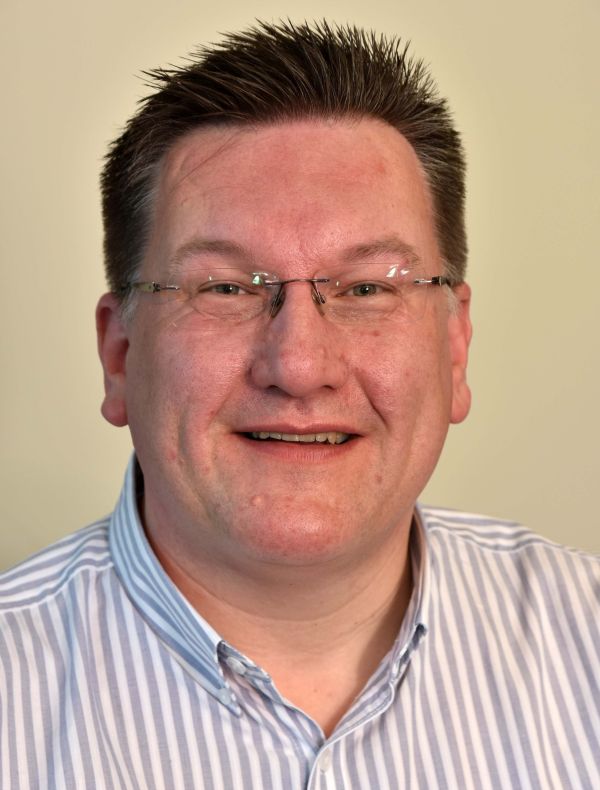 Pembrokeshire County Council's Leader, David Simpson, has made a change to his nine-strong Cabinet team.
Milford Haven Councillor Guy Woodham has replaced Councillor David Lloyd of St Davids as Cabinet Member for Education and Lifelong Learning.
Councillor Simpson announced the change following the Authority's annual meeting on Friday (10th May).
Councillor Woodham - a member of the Council's Labour group – is a former chairman of the Schools and Learning Overview and Scrutiny Committee.
More recently he has been chairman of the Policy and Pre-decision Overview and Scrutiny Committee.
A school governor for the past ten years, he is currently Chairman of the governing body at Milford Haven Community Primary School.
A Milford Haven town councillor and former Town Mayor, he was elected to the County Council in 2012.
Paying tribute to Councillor Lloyd, Councillor Simpson said: "I am very grateful to him for his hard work and dedication under my leadership in Cabinet over the past two years.
"However, I felt the time was right for a change and a fresh focus to what is a challenging portfolio.
"Councillor Woodham has impressed me with his work in Overview and Scrutiny Committees and I am sure he will bring the same passion to bear in his new role."
Councillor Woodham will be replaced as Chairman of the Policy and Pre-decision Overview and Scrutiny Committee by Councillor Joshua Beynon, the Labour member for Pembroke Dock: Llanion.
A barrister, Councillor David Lloyd has held the education portfolio on the County Council since 2016.
Caption
New Cabinet Member: Councillor Guy Woodham.