New business grant reminder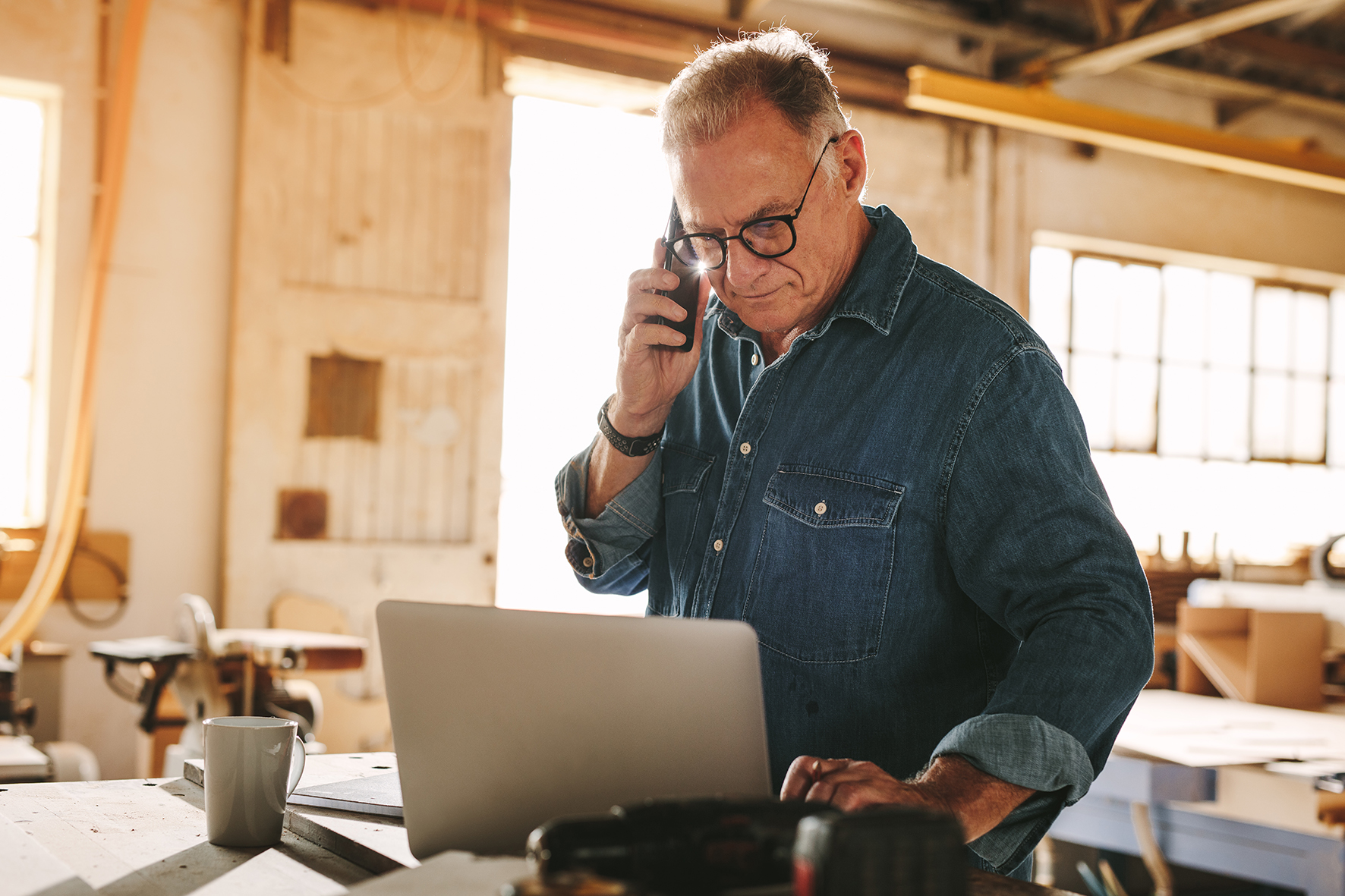 Pembrokeshire County Council has begun processing applications from local businesses for the new non-repayable grants introduced by Welsh Government in response to the current 'firebreak' lockdown.
Applications opened on Wednesday (28th October) and will close at 5 pm on Friday, 20th November, or when the fund is fully committed.
Please be aware that to be considered for this grant you must apply via the Authority's website and successful applications will be paid within 30 days of receipt.
Within the first 24 hours the Council received over 1,600 applications.
Applicants are requested not to contact the Authority to chase progress during this period to allow the grants team to process the applications.
The Council's Cabinet Member for Economy, Paul Miller, said: "I encourage all eligible businesses to apply as soon as they can. I have asked officers to consider all applications as sympathetically as possible and where we possibly can offer support, we will."
For more information and to make an application go to: www.pembrokeshire.gov.uk/business-advice-and-support